Happy Thanksgiving Day from PhoneArena to all our valued readers!
32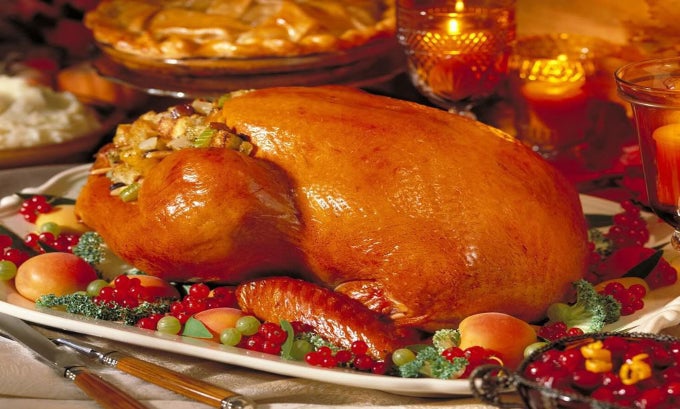 It's that time of the year again, the fourth Thursday of November, which marks one of the most important holidays of the year - Thanksgiving Day.
We want to express our deepest gratitude for the endless support that you, our numerous followers and loyal readers, have provided us throughout the year that is about to end in about a month's time. You, dear readers, are the main pillar upon which PhoneArena is built and it is as clear as day that we wouldn't have been where we currently are if it weren't for you and your endless support.
May love, joy, and happiness be yours in abundance this holiday season.
Here goes a big and hearty
"Thank you!"
from the whole PhoneArena team to all of our readers who commemorate this cherished holiday! Happy Thanksgiving Day, folks! Enjoy the time spent with your families, and go easy on that pecan pie!
In the meantime, if you become curious about what's happening in the vast world of mobile gadgetry, don't hesitate to stop by, as we'll never cease to prove you with the latest news regarding it!