Hands-on video of new HTC myTouch
4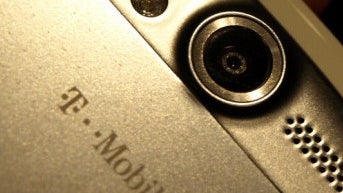 Here is a video of the latest iteration of the HTC myTouch for the T-Mobile network, which is due out sometime before the holiday season.
The original myTouch 3G was released on T-Mobile not too long after the original Android phone, the HTC G1. The phones were almost the same in every way, except for the G1's physical keyboard. Just a few days ago, T-Mobile unleashed a new beast to the world; the HSPA+ capable HTC G2. Much like the G1, this phone also appears to have a companion in the form of this latest myTouch.
The new HTC myTouch will be the second HSPA+ capable phone offered from T-Mobile. It features a 3.8" screen, a 5-megapixel camera with flash, and a front-facing camera for all of your video chatting and self-portrait needs. The video chat will be enabled for use with T-Mobile's 3G network.
It is said to be powered by a second-generation snapdragon processor, and runs the Android 2.2 operating system. It also has an optical track pad and 4 physical buttons beneath the screen. One of which is the "Genius" button that was first found on the HTC myTouch Slide 3G.
Not much is known about the user-interface that will grace the phone as it would not turn on. This is likely due to the fact that the software is still being finalized. What are your first thoughts when watching this hands-on video? Tell us what you think about the new HTC myTouch in the comments below.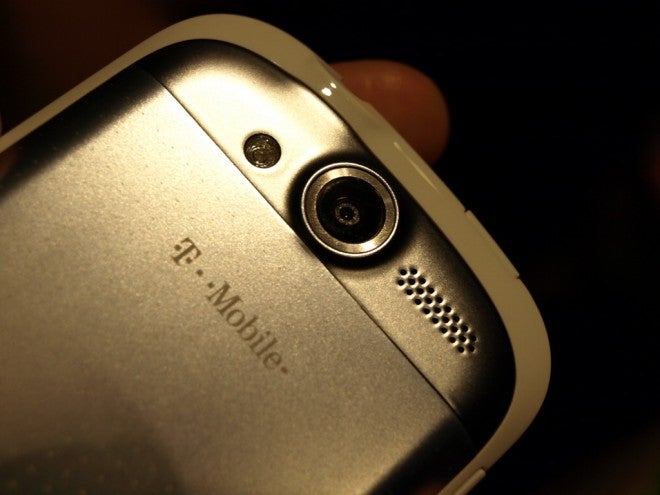 source:
Into Mobile