HTC's Edge Launcher getting new options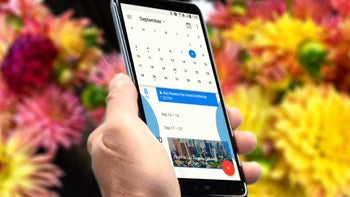 HTC introduced the Squeeze
Edge
feature with its
U11
phone and expanded its functionality with the HTC
U11+
in November 2017, and now it has pushed one more update that allows you to customize the Lazy Susan menu that pops up with the squeeze feature to your liking.
You can easily scroll through the wheel-like menu with just one finger and this latest update enables changing the order of the icons, and brings a battery saver, auto rotate, and Wi-Fi hotspot quick settings to the listed actions.
You can now have Edge Launcher straight from the lockscreen
Best of all, though, after this update, you can now bring up the Edge Launcher menu straight from the lockscreen, without needing to unlock the phone first. To access specific features, you still need to unlock your phone first (or set up Trusted Places), but it's a nice convenience.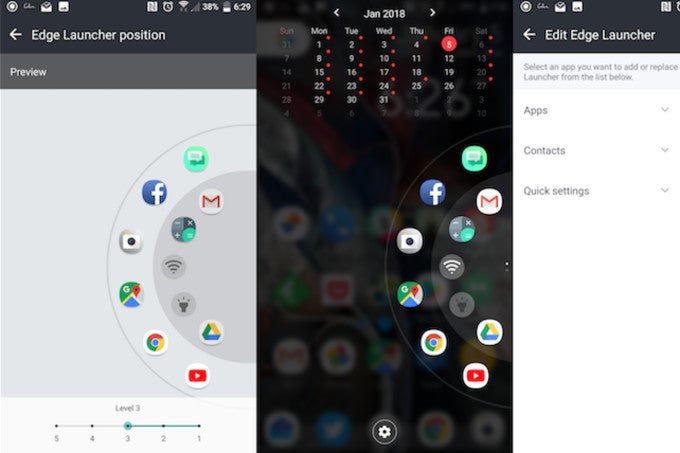 You can get the HTC Edge Launcher for HTC devices at the link below.