HTC will go back to making dual camera phones in 2018
5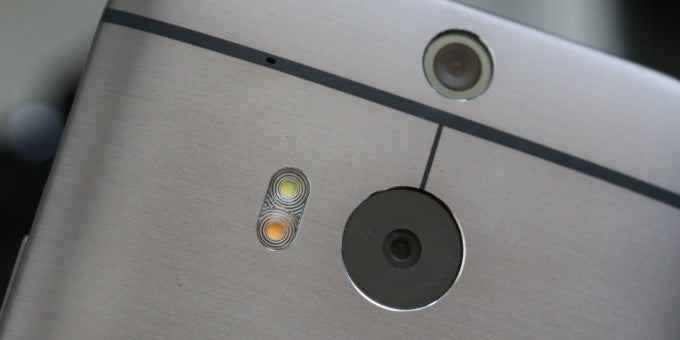 HTC was one of the first companies to start making phones with two rear cameras working in tandem to create a better image, but rather than expanding on that technology and making it better, it gave up on it.
The HTC One M8 had a dual camera system way back in 2014, with the second camera used for measuring depth and making it possible to create a depth effect, not unlike what we have on modern phones.
Well, it will go back to making dual-camera phones next year, in 2018. HTC will
"definitely be releasing a dual-camera phone next year, but we'll need to figure out how to make this feature stand out,"
the company's smartphone division president, Chialin Chang, said.
Originally, HTC phones used the depth data to allow users to switch the focus on an image and also provided a bokeh effect, but did not have a dedicated portrait mode that would make a clear distinction between a persona and the background, like modern smartphones. What's interesting is that today it seems that HTC is not quite certain what it should do with a dual camera system. What it knows, though, is that it will be making a phone with such a system on board.