HTC and Motorola don't slow down phones with old batteries like Apple does
23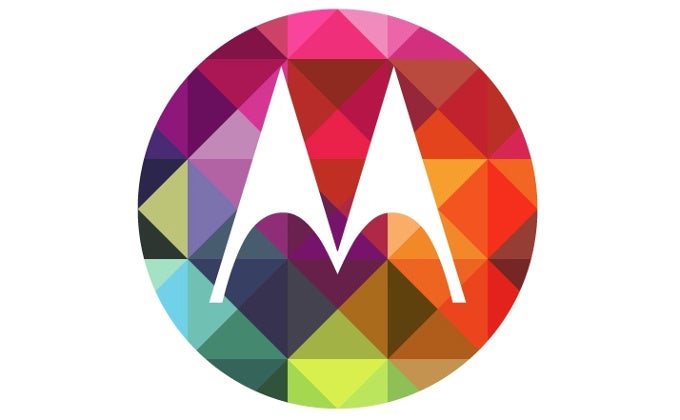 Two of the biggest Android phone manufacturers - HTC and Motorola - have explicitly confirmed that they do not slow down the processor in their phones when the battery of the device gets old.
Last week, Apple officially admitted it is throttling the speed of the processor and
slowing down iPhones with older batteries
. Apple claims this is not a bug, but a feature. Up until last week, Apple had not publicly acknowledged slowing down older iPhones and it was not clear that the reason for slower iPhones was actually in the battery. Instead, the average user could just think that there is another reason for the slower phone and that they need to buy a new one. In reality, swapping the battery on an older device with a new one brings the iPhones back to their original speed.
All of this has spurred questions whether slowing down the processor of the phone based on its battery age is not a common practice among phone makers. We have reached out to Samsung, LG and Google for an official denial or confirmation and will update this article as soon as we get a reply.
"We do not throttle CPU performance based on older batteries."
Meanwhile, Motorola and HTC have both confirmed that this slowing down phones and throttling the processor when the battery of the device is old is not something they do.