Weird: HTC's U12+ teaser features iPhone components
33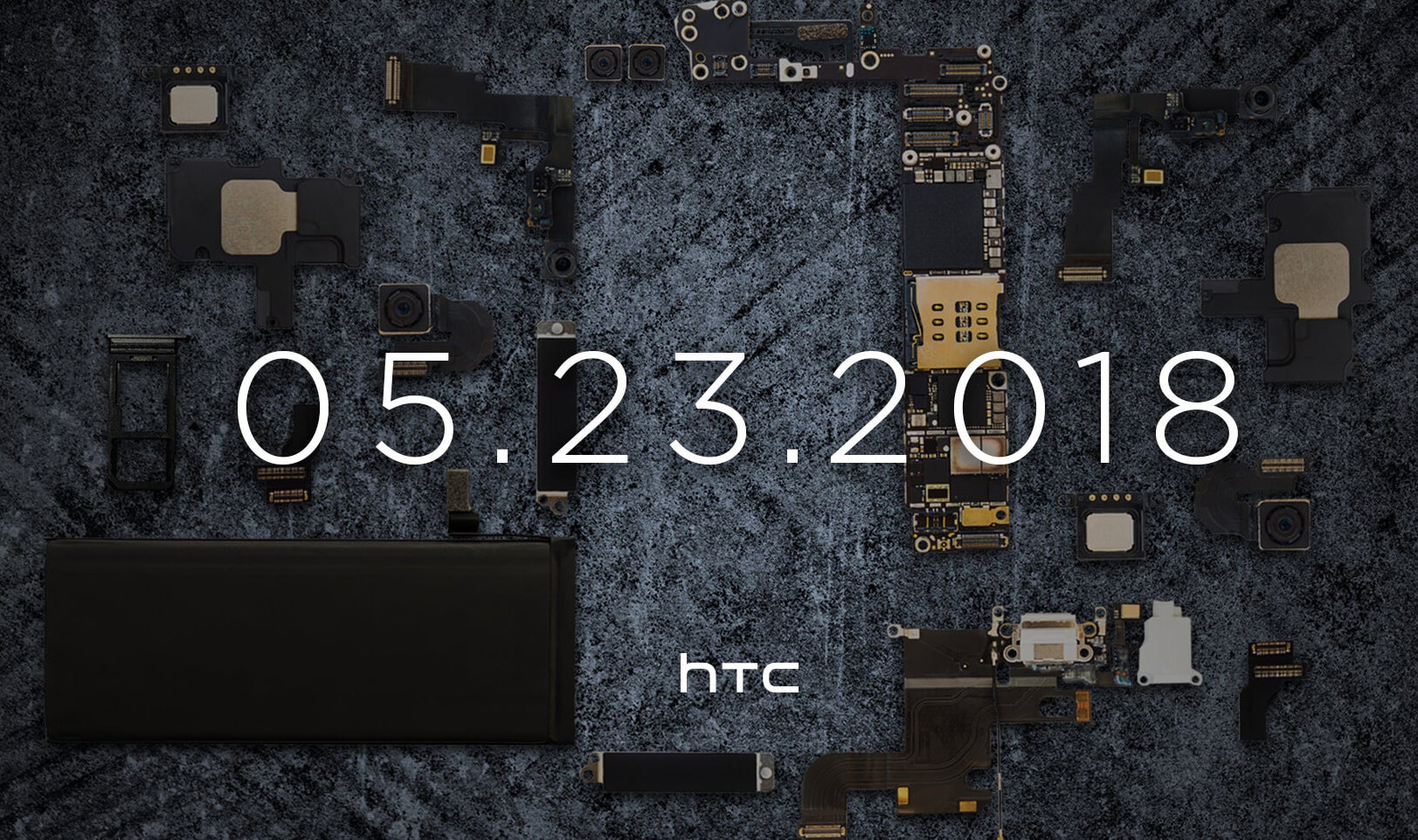 Yesterday,
HTC revealed
that it's planning to announce a brand new smartphone during an event held on May 23. While the company doesn't mention the name of the new device, this has to be the
HTC U12+
, an Android phone that we've
already seen in photos
and renders.
According to HTC, its upcoming device is "a phone that is more than the sum of its specs." The teaser image for the May 23 event - embedded above - features various handset components, including a logic board, a battery, and other components. But some of these are definitely not HTC U12+ components, and aren't even related to Android. They are, believe it or not, components found inside Apple's
iPhone 6
- a handset released almost 4 years ago. This was first spotted by a user on AnandTech, who says he repairs phones for a living and noticed the iPhone parts instantly.
Indeed, as you can see below, comparing HTC's teaser to photos of a disassembled iPhone 6 (from iFixit) reveals that at least the logic board and battery are the same, albeit all branding and text has been removed from HTC's image.
It's unclear if HTC is using iPhone 6 parts in its teaser image on purpose, for some mysterious reasons, or just because that photo looks good in the background (and maybe the marketing team behind this simply used a stock photo without realizing there's some iPhone DNA in there).
If the HTC U12+ has anything to do with Apple's iPhones, we'll likely find out what it is on May 23. Stay tuned.