HTC Sense 4.0 hands-on
26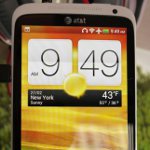 Through its evolution, HTC continues to be one of the main players in the Android space that constantly dishes up one of the best customized experiences out there. Now that the cats have been let out of the bag, we bet that many of you are dying to know exactly how the new
HTC Sense 4.0 experience
stacks up now that it's running on top of Android 4.0 Ice Cream Sandwich.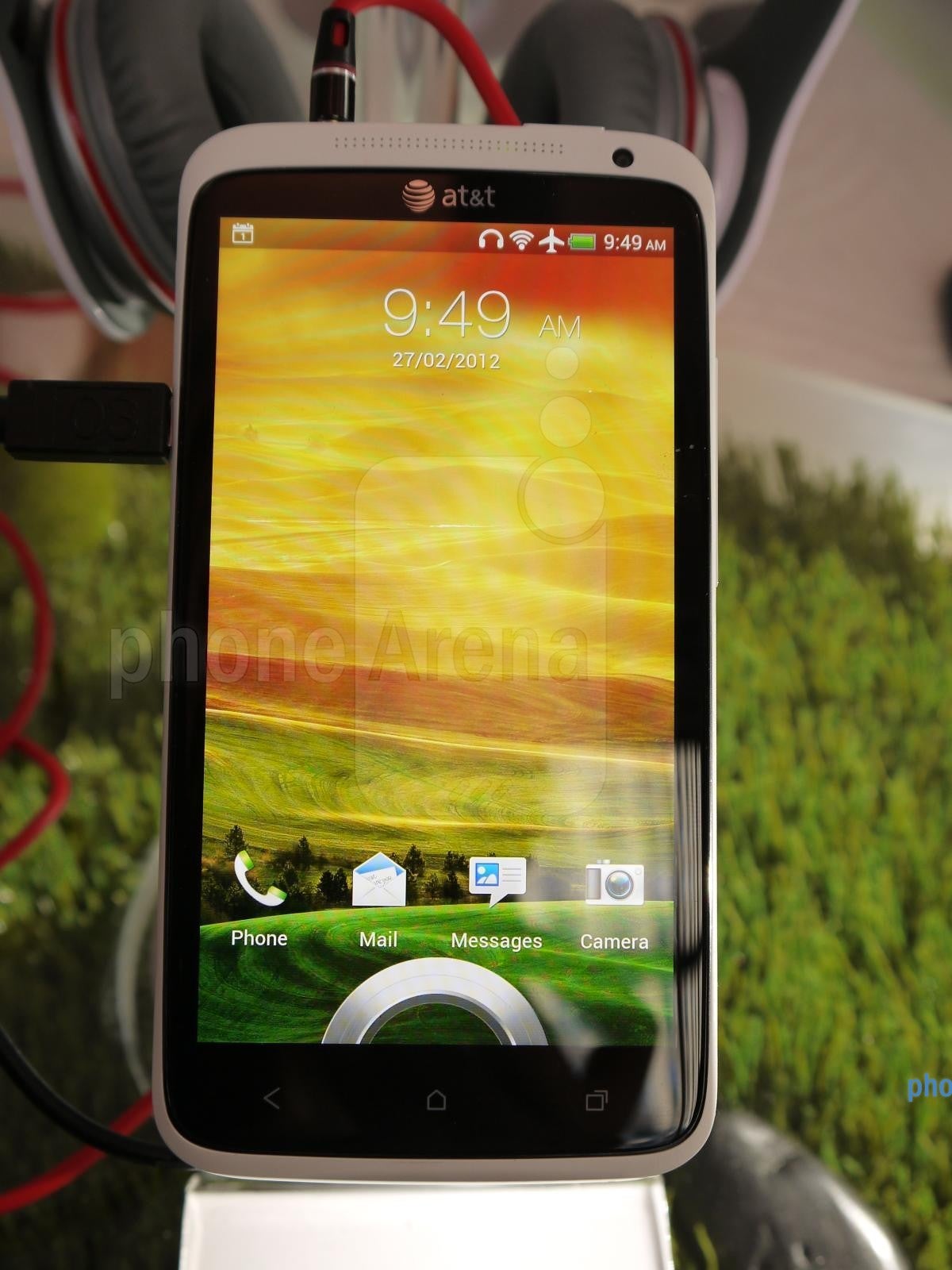 Lock screen
So what can we say about it overall? Well, it undoubtedly remains faithful to the presentation and design language of previous Sense versions, but from what we can gather so far, the improvements with it are found mostly in its functionality. Let's start with the lock screen, which has been untouched seeing we're greeted with the useful quick function of launching specific apps. Simply, it's accomplished by dropping the specific icon into the ring – so yeah nothing new there per se.
Wth the homescreen, it's laid in panels and again employs that neat 3D effect when navigating between them. Interestingly though, Sense 4.0 forgoes having the usual set of Android on-screen buttons integrated with the stock ICS interface, but rather, it seems as though devices will be sporting separate ones. Overall, there aren't any dramatic changes found with the look of the homescreen, but we're irked to find that the 3D carousel animation has been removed entirely – you know, the one that comes up when you swipe very quickly.
Placing our attention on some of its core organizer apps, like the calendar and contacts, there isn't a whole lot different with its appearance on the surface, but there is a new animation as we swipe between the tabs. Furthermore, with the calendar, there are pinch gestures in use that enable us to expand/minimize specific appointments.
Above all, the
camera app
with Sense 4.0 has been overhauled by essentially simplifying things. Rather than having separate ones for taking photos and videos, the two have been integrated to one as the right edge houses the shutter and video capture buttons. Of course, there are a ton of scene and shooting modes to appease even the most hardened photo buffs out there, but its most outstanding new feature, which we've seen in play with the HTC One X for AT&T, is the fact that it can shoot a consecutive set of photos by holding down the shutter key. Once they're taken, we jump into preview mode that displays the entire set of shots taken, and from there, it asks us to select the "
best shot
" out of the bunch. Once we make a selection, we're given the option of deleing the other photos – to cut down on memory consumption naturally. Additionally, we can snap photos while simultaneously while shooting full 1080p videos.
Well, there are still more things found with the new interface, but don't forget to check out our video hands-on below to see it all in action. To put in perspective, there's plenty to like about HTC Sense 4.0 thus far, and we'll surely check it out more in depth once devices are launched.