HTC One M8 now available to buy at AT&T and Sprint locations, T-Mobile will have it tomorrow
18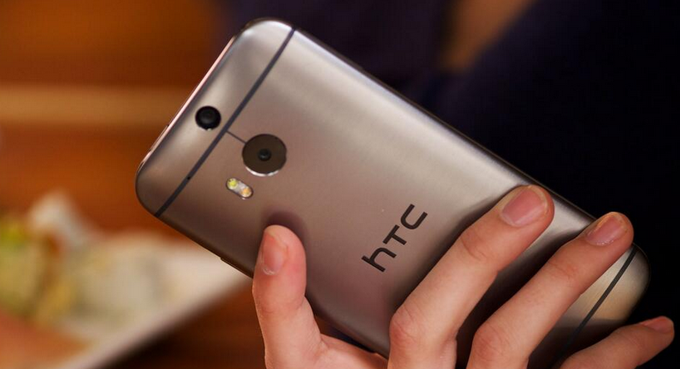 Starting today, April 10, Verizon is no longer the sole US carrier to sell the
HTC One M8
in brick and mortar stores. Customers can now also find the new HTC One at AT&T and Sprint locations. Of course, both AT&T and Sprint were already selling the One M8, but only online.
Just like Verizon, AT&T and Sprint are asking $199.99 on contract for the M8.
HTC says that its new flagship handset "has landed at retailers nationwide" - which likely means that locations like Best Buy and Walmart are selling it, too.
T-Mobile isn't offering the HTC One M8 at the moment, but it will do it starting tomorrow, April 11 (for $0 down and $26.50 per month for 2 years).
The timing is perfect for HTC, because Samsung's new
Galaxy S5
is also going to be widely available in the US starting tomorrow. According to a previous report, HTC is
happy with initial M8 sales
. It remains to be seen how things will go from now on, though.
You can read our
HTC One M8 review here
, and, why not, our
Galaxy S5 vs. One M8 comparison here
.
source:
HTC
(Twitter)