HTC Desire 825 first look
7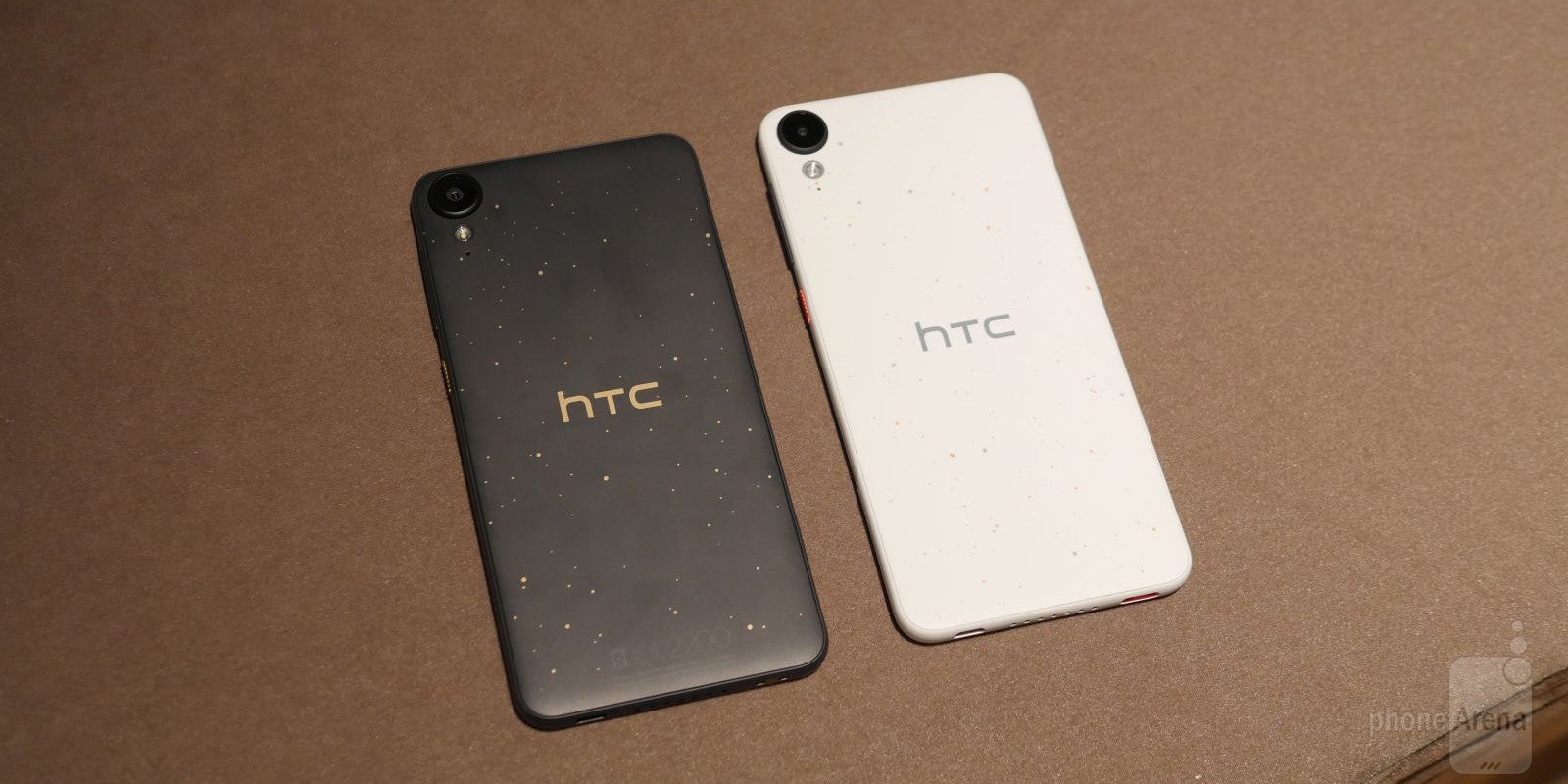 Amidst yesterday's major smartphone announcements, HTC found a way to sneak in and host a surprise party in our yard. It announced a flurry of unexpected devices—HTC Desire 530, 630, and 825—that certainly surprised us with their arrival. So, curious to see what the fuss is all about, we headed to the demo areas with the idea of fondling the HTC Desire 825 in particular.
The handset certainly strikes us with its design. It's different, and while that's not bad per se, we can't say that HTC has nailed the looks of the Desire 825. The painted splash marks might look hip and youthful, but also a bit messy. Actually, most people will probably mistake the device for being 'dirtied', in a way. Apart from the hate-it-or-love-it design, the Desire 825 is sharing the characteristic flat profile and rounded corners of this HTC handset family. Beauty lies in the eyes of the beholder, though.
A colorful splash design that might just captivate the younger crowd
Specs-wise, the Desire 825 features a 5.5" 720p display and is powered by a Snapdragon 400 chipset, this one comes with 2 gigs of RAM and 16GB of internal, expandable storage as well. The main camera is a 13-megapixel one and is capable of 1080p video recording. The front snapper is a 5MP one. The phone is powered by 2700 mAh battery and runs on Android 6.0 Marshmallow.

We were not allowed to turn on or shoot the Desire 825 from the front, so we can't attest to whether the hardware setup is a viable one or not. Rest assured that we will get back to you as soon as we can share more impressions about these two.