HTC 10 Verizon hack lets unlocked model operate on carrier's network
7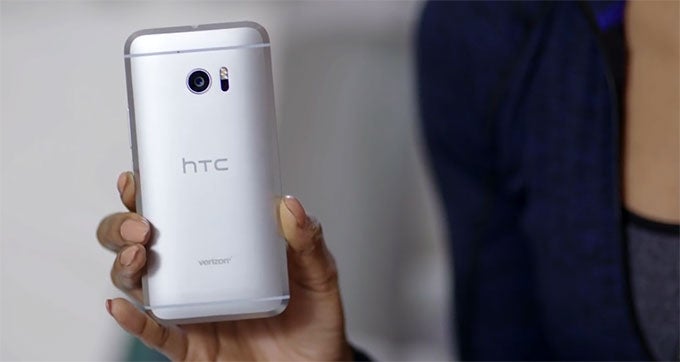 What's so special about
Verizon's HTC 10
? Right now HTC's selling two versions of the handset in the States, one
unlocked model ready to be used on carriers like AT&T or T-Mobile
, and one that's configured to work with Verizon. Worse, the Verizon HTC 10 is available in only one color – Glacier Silver – while the unlocked model also has a Carbon Gray option. If that "unlocked" HTC 10 is truly unlocked, why can't you use it wherever you choose – including Verizon? Well, the carrier may have
its own reasons why it does things this way
, but that's not stopping some intrepid new HTC 10 owners from taking matters into their own hands, and developing a method to get the unlocked HTC 10 working on Verizon's network.
As with any process where you're fiddling with flash memory and low-level phone software, there's the potential for risk here, so go in with your eyes open.
Modifying an
unlocked HTC 10
for operation on Verizon is straightforward enough, and begins with unlocking the phone's internal storage with S-OFF security settings. From there, users have to flash the phone with a new Verizon-friendly radio image, before configuring some hidden software settings.
And of course, you'll need a SIM card activated to work on Verizon. While the carrier's not likely to help you out with a modified HTC 10, you should be able to pull the SIM from an existing Verizon handset.
But with that SIM in place and those software changes made, the unlocked HTC 10 is ready to start connecting to Verizon's network. Right now the hack's in an early state that lacks some advanced calling features, but it sounds like those could be added in the very near future.
If you'd rather just buy a legit Verizon HTC 10, we can't fault you for taking the path of least resistance. But if you've just got to use an unlocked HTC 10 on Verizon, now you can rest easy knowing there's a way; hit up the source link below for full details.
source:
dottat
(XDA-Developers forums) via
Droid Life