HP Elite x3 to make an appearance in 100 Microsoft Stores next week
14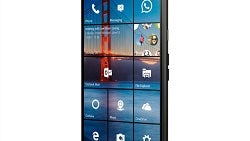 If you're a fan of Windows 10 Mobile, we don't have to tell you that your options are a bit limited when it comes to solid, flagship-quality smartphones that are running the mobile version of the Windows operating system. While there's certainly a lot to like with the platform, the actual handsets that have bee released that are running the OS have left quite a lot to be desired. HP's Elite x3 looks to be one of the most interesting Windows 10 Mobile smartphones we've seen yet, and following the announcement that
sales in the US would be delayed
due to issues with the camera, it looks like HP is gearing up to finally release their latest smartphone to the masses.
According to a new report that comes courtesy of
PCMag
, the HP Elite x3 will start being offered in physical Microsoft Store retail outlets beginning next week on Monday, October 10. The phone will be available in over 100 Microsoft Stores in the US, and although it's nice to see that the phone will be making an appearance at these stores, it is a bit interesting as there was a report just last month that Microsoft Stores in the US appeared to be
getting rid of their stock
of smartphones running Windows Mobile. However, in that report, the phones that the Microsoft Stores were getting rid of were ones that were made and marketed for consumers. The HP Elite x3 is a very enterprise/business-centric device, and this only reinforces the fact that the Windows Mobile platform is moving more towards professionals and away from normal consumers.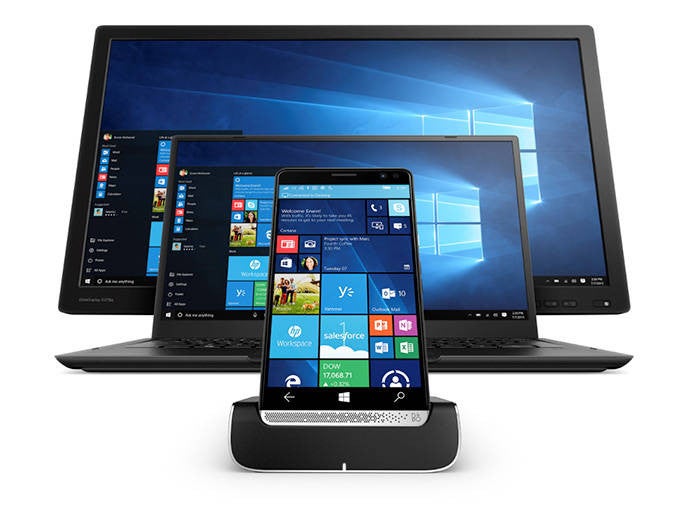 As a quick recap of the Elite x3 itself, the phone boasts a massive 5.96-inch AMOLED display, Snapdragon 820 processor, 4150 mAh battery, 4GB of RAM, and 64GB of internal storage. While those specs on their own are great, the most interesting feature is the phone's ability to not only connect to a desktop monitor with Continuum, but also its own laptop accessory that's essentially the body of laptop that's actually powered by the Elite x3.
The phone costs $699 on its own and is also available in a Business Pack for $799 that includes the HP Desk Dock that will allow you to connect the phone to a monitor to use it as your own personal computer.