HMD confirms all its Nokia phones will hit the shelves in the second half of Q2
6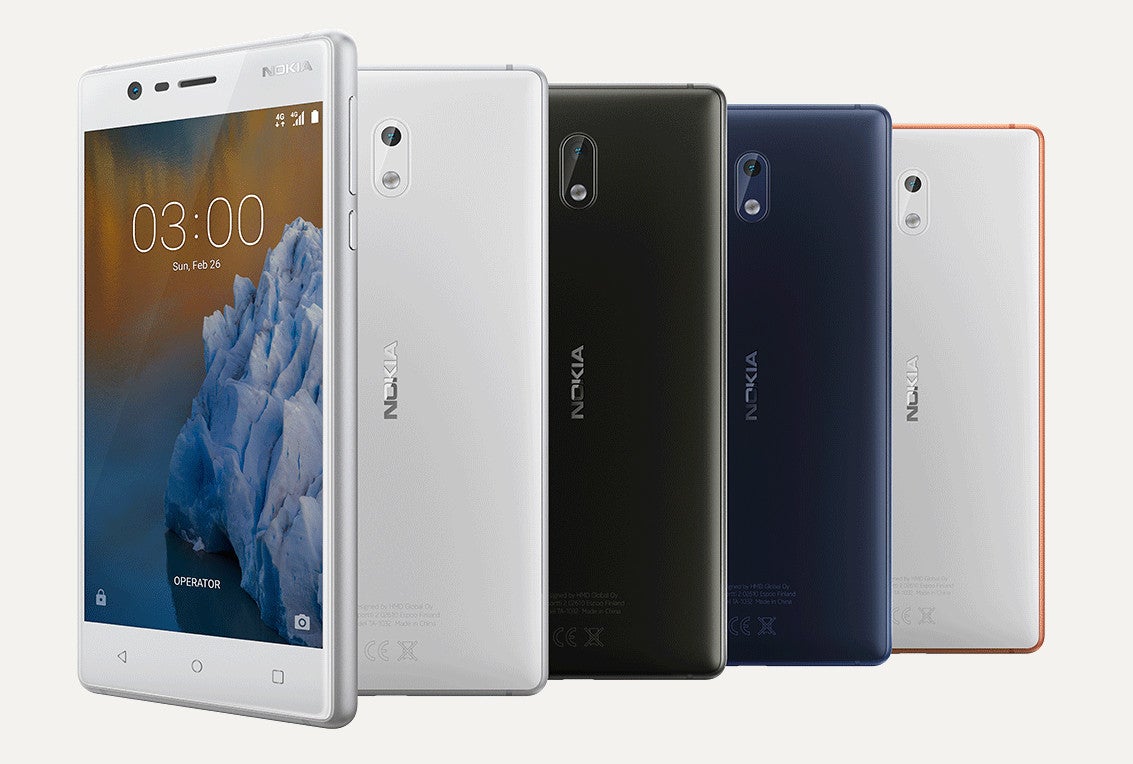 Nokia 3
The end of Q1 2017 is upon us, but HMD's new Nokia-branded smartphones haven't been yet introduced on the market. The Finnish company vaguely stated that
Nokia 3
, 5, 6 and the
new 3310
would make their debut in various European markets in Q2.
However, Tomislav Himbele, Head of Marketing for Eastern Europe at HMD Global, recently narrowed down the release date for all the Nokia-branded phones the company announced at Mobile World Congress (MWC) last month.
According to Himbele, all three
Nokia smartphones
, along with the 3310 feature phone will be available on the market in the second half of Q2. Although many of them (if not all) are already up for pre-order in different European countries, it looks like they won't hit the shelves until at least mid-May.
Also, HMD's official pointed out the prices may vary by country due to the VAT value. To recap, the Finnish company announced the
Nokia 3
would be available for purchase for €139, while the
Nokia 5
and
Nokia 6
should cost €189 and €229, respectively.
The Nokia 6 Arte Black Limited Edition will sell for €299, but it's like to be available in select markets. As many of you already know by now, the new Nokia 3310 feature phone is priced to sell for €49.
Recommended Stories