HDR playback going live for Samsung Galaxy S8/S8+ users in latest YouTube app update
15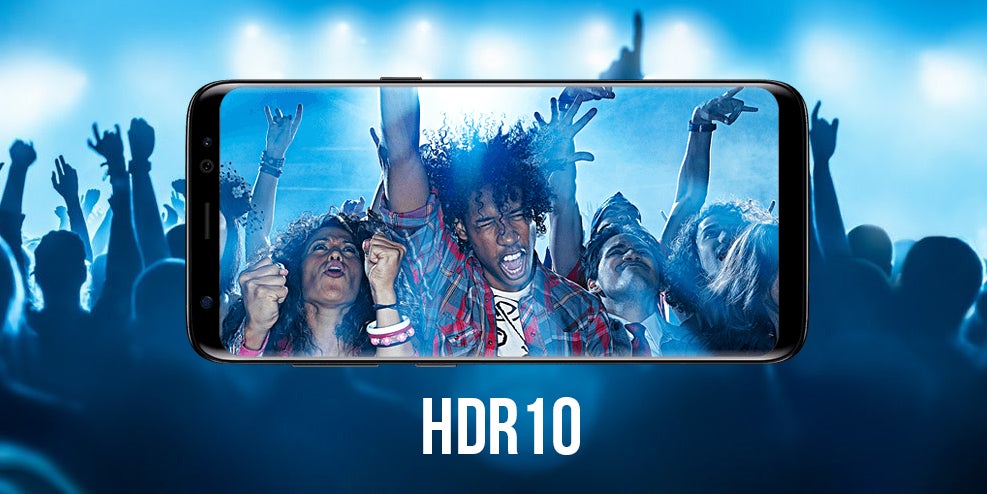 The latest update for the YouTubeapp (12.34.55) is enabling HDR playback on Galaxy S8 and S8+ devices worldwide.
The Galaxy S8 and S8+, as well as ahandful of other HDR-certified handsets, recently tapped into Netflix'sexpanding roster of HDR video content, but the latest YouTube app update seemsto have a more limited scope.
After installing the latest updateon our Galaxy S8/S8+ and LG G6 units, we discovered that the functionality isavailable only on Samsung's phone. Playback at 1440p60 HDR is not perfectlysmooth on either the S8 or S8+ at this point, but this will likely be ironedout in future updates.
If you own a Galaxy S8/S8+ and wantto try it out, don't forget to change the phone's resolution to its highestsetting of 1440p (in case you've brought it down to 1080p for some reason), andupdate the YouTube app to the latest version (12.34.55). Also keep in mind that HDR-enabled content cannot be cropped to fit S8's display at at this point, meaning that you'll have to put up with pillarboxing for now.
Of course, you'll also need to findan HDR video to play on YouTube, as not any old video can do, so here's the onewe used for testing: