Gotta Catch 'Em All: Pokemon trading card game is coming to the Apple iPad
30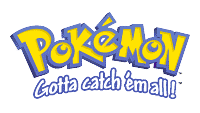 https://www.phonearena.com/Back in 1999, Pokemon was the hottest property on Earth. There was the popular RPG video game, the television cartoon, movies, toys, clothing and the trading card game. So far, Pokemon's former success has not been replicated in the smartphone and tablet era, but that might be about to change. A leaked photo shows a version of the trading card game for the Apple iPad.
This weekend, the iPad version of the game is being shown off at the World Pokemon Championship; while a version of it is available for the desktop, the game has yet to be offered on a phone or slate. With the Nintendo 3DS selling 44 million units compared to the 81.5 million Nintendo Game Boy Advance, and 154 million Nintendo DS models that have been rung up, portable gaming overall is now harshly affected by smartphone and tablet sales.
Still, don't expect Nintendo to give up on the hardware end. The 3DS is the 12th most popular piece of gaming hardware ever sold, despite the declining trend line in handheld sales. And while Pokemon hasn't been able to replace all of its original fans, there still are a decent number of original Pokemon players who would love the opportunity to play the TCG on their iPad. So far, there is no word when the game will be launched on the App Store, and how much it will cost. What we do know is, as with the original game, you gotta catch 'em all.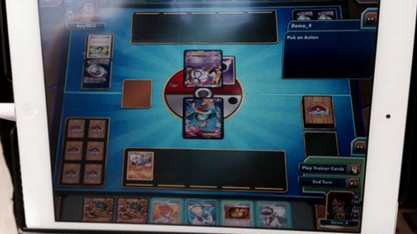 The Pokemon trading card game is coming to the Apple iPad
source: Forbes