Google's letter to the SEC hints at advertisements coming to connected appliances, cars, and devices
24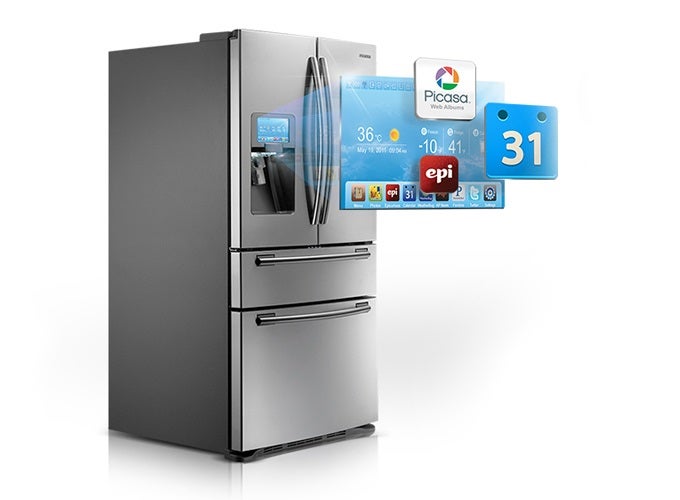 In a letter Google sent to the US Securities and Exchange Commission last December, the advertising and technology giant provided an interesting explanation as to why it doesn't disclose the revenue it generates from mobile devices. Peering into the future, the company explains that its services and ads will one day run on all kinds of hardware which has a CPU, display, and is connected to the Internet. In other words, Google is going to serve ads everywhere, including your fridge, your car's dashboard, your smart-watches, glasses, and apparel. It's logical and expected. Think about it - if you ran a company, 70% of whose profits came from on-line advertising, what else would you do, but buy Nest, buy other home automation companies, and make Android run on everything they have? That's a rhetorical question, of course.
So, does this means your Nest thermostats and smoke detectors will start serving the same ads you get on your mobile and desktop screens?
"Our expectation is that users will be using our services and viewing our ads on an increasingly wide diversity of devices in the future."
- reads Google's ambiguously-unambiguous letter to the SEC. Then again, at the time of its acquisition, Nest did reassure users that its privacy policy
"limits the use of customer information to providing and improving Nest's products and services"
, so the possibility of thermostat advertisements is somewhat up in the air.
Android, however, already runs on most mobile devices, and is heading towards cars, wearables, and the kitchen sink. So, kindly, but with a hint of ominous, we suggest you keep an open mind.
source:
WSJ