Google's Trusted Contacts app lets you share your location with loved ones in real time
6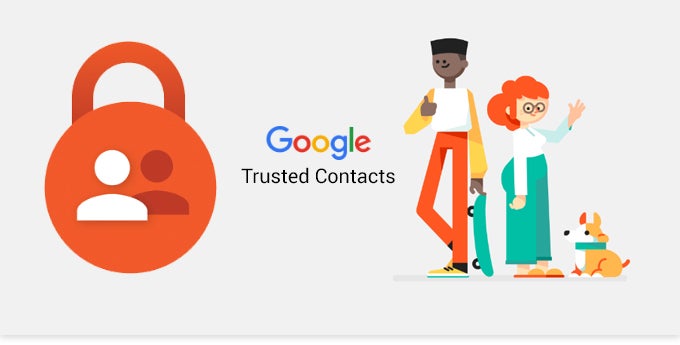 Google today unveiled a new app & service combo in the form of Trusted Contacts – a new way to let your loved ones know where you are by sharing your real time location with them. Trusted Contacts can be very helpful in real emergency situations, but it can also be used as a means to simply give your family peace of mind when you are out hiking alone or a on a long road trip.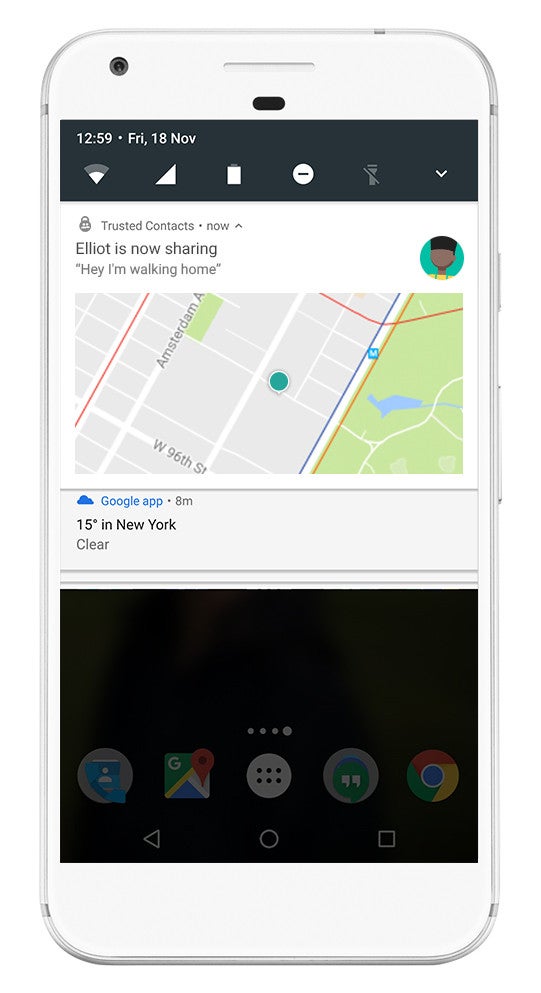 When you begin sharing your location with one of your trusted contacts, they will be able to track your position on a map. Don't worry about forgetting that the service is running, as a persistent notification will constantly remind you that your location is being shared. If you don't manually stop sharing, the service will automatically stop after 24 hours have passed
After installing Trusted Contacts, the app walks you through the simple set-up process and then allows you to pick your trusted contacts. You can assign up to 50 of your contacts as trusted connections, after which you will be able to share your location with them whenever you want, as well as receive requests from them to see where you are. In the latter scenario, if you don't share your whereabouts within 5 minutes, the requester will automatically receive your last known location. Location sharing works even when your smartphone is offline, Google claims. When in the app, your trusted contacts can see you as "active" if your phone is getting reception and you are on the move, or the last time you were active, if you are not getting any signal. Once you share your location with somebody, they will be able to see where you are on a map and also track your movement. Of course, you can choose to stop sharing your location at any moment.
In an increasingly connected world, some people may not take a liking to Google's new service — especially in the face of a nagging spouse or parent as a trusted connection — but it is a genuinely nice option to have as a back up.
So, next time you decide to go hiking alone in a remote canyon and not tell anyone about it, you'd better install Trusted Contacts beforehand (or be mentally prepared for the possibility of having to cut your hand off after it's been smashed by a big rock).
Trusted Contacts is currently available on Android only but will be making its way to iOS shortly. If you would like to be notified via email when it's out, follow the link below.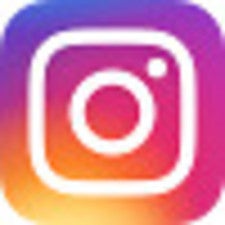 PhoneArena is on Instagram
. Follow us to stay updated with fresh news and flashy media from the world of mobile!