Google's Photovine service lives in the form of an iOS app
2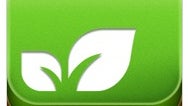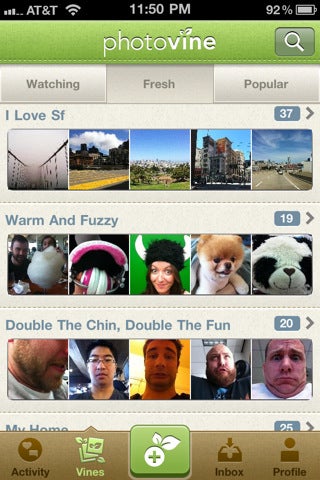 Photovine for iOS
Photovine
is Google's shot at bringing another
photo sharing service
to the World, even though at a glance there does not seem to be much to indicate that the Internet giant has anything to do with it. Take a look at its teaser video below, for example – wouldn't it have made more sense if an Android smartphone was used instead of an iPhone? Anyway, we suppose that Google has its solid reasons behind its decisions, and in case if you are wondering, yes,
Photovine is now available on iOS
.
Expected to become widely available by the end of the month, Photovine works by creating user-inspired collections of photos called Vines. In a nutshell, you can start a vine yourself by uploading a photo and adding a caption to it. This is where the fun begins: after coming across your photo, other subscribers can add images of their own to your vine should they assume it fits the description that you have previously provided in the caption.
In order to start using Photovine on your iPhone or iPad, you will need to sign up for an invitation first, after which one should be sent to your email inbox in a timely manner. It would probably be a good idea to spare no time signing up as it wouldn't be surprising if invitations are limited, just like the case was with Google+ upon launch.
Photovine for iOS
[iTunes link]
source:
Photovine
via
9to5Mac
Recommended Stories