Google's Chief Game Designer quits the company citing lack of opportunities
1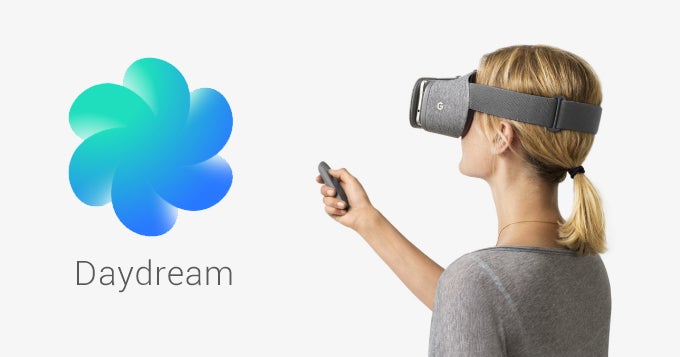 Back in 2013, Google hired veteran game developer Noah Falstein as its very own "Chief Game Designer." Now, we wouldn't blame you if you're having a hard time naming many Google-developed stand-alone games that would necessitate a Chief Game Designer (no,
Ingress
was developed prior to Falstein's hiring and
Pokemon Go
was created after Niantic was spun out into an independent company), but we still have to consider that the company is always working on smaller, bite-sized gaming experiences.
Whether it's a fun Doodles distraction commemorating something, an awesome April Fool's joke, a pop quiz in Assistant, or the infamous Android "Easter egg" games, it's a relatively safe bet that you've played something by Google at one point or another. Falstein was likely involved in the creation of many of these projects, but it seems as though he wanted to work on something bigger and more meaningful.
In a recent blog post, Falstein announced his departure from Google, saying that
"the opportunity to actually build the big, consequential games that I had been hired to help create failed to materialize, even as the world market for games has continued to grow in size, diversity, and geographic reach."
It isn't clear whether Falstein's creative endeavors were stifled in any way by Google, but it seems like the company has no interest in developing larger-scale gaming experiences, at least according to the developer.pok
"I'm particularly energized by the confluence of games, neuroscience, and VR. Before I came to Google I had the pleasure of working on a number of health and neuroscience game titles, and that field is now maturing, and I think about to come into its own both in terms of its benefits to humanity, and feasibility as a business,"
Falstein goes on.
"Related to that, I think the emotional connections possible in VR, most prominently shown in the empathy evoked by a sense of physical proximity and eye contact that no previous technology can match, is going to open up an entire new merging of movies, interaction, and games that may need a new name."
Given his interest in VR, it is strange to see Falstein depart from Google just at the outset of Daydream. Google is inciting developers with an open VR platform abundant in possibilities, but hasn't committed itself to delivering any meaningful experiences to the table, aside from a handful of tech demos. We would be interested to find out whether Falstein had any project ideas for the platform, and if yes, why they never came to fruition.