Google wants your honest opinion on Allo
15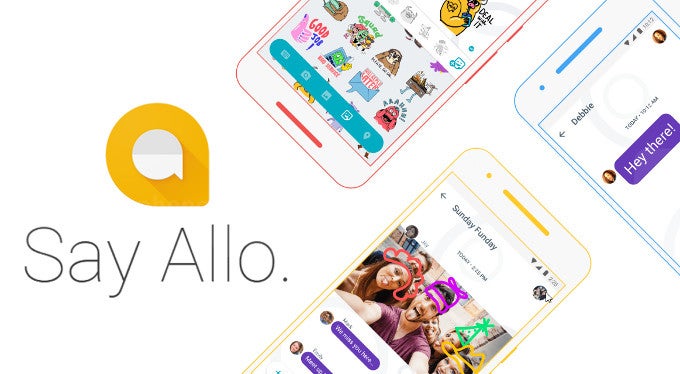 Remember
Allo
? It is Google's latest instant messaging app and it was supposed to supersede Hangouts and bring the delights of using iMessage over to Android. Instead, it launched in a bare-bones state, thoroughly failing to excite users and deliver on its promises, and after a handful of updates that also didn't bring anything substantial or exciting to the table, the Allo promptly
slipped into vast void of apps no one cares about
.
All is not lost, however! Google is intent on pulling Allo out of life support and bringing it back into the limelight, and it needs your help to do so! Yes,
your
help! If you ever had any interest in Allo, now's your chance to give your honest feedback on the app, tell Google what you don't like about it, what you want to see changed and how you think the user experience can be improved overall.
Google is currently looking to conduct research studies with Allo users based in the Seattle, San Francisco, New Delhi, Sao Paulo, and London areas, as you may be asked to attend a study session at a local Google office. The list of eligible regions may expand in the future.
During the studies, you may be presented with prototype versions of the app and asked for your feedback on new features well before they reach the masses. Cool, huh?
If you fit the bill and want to have your voice heard, you can enroll in Google's research program by following the source link below.