Google tests pop-up box that suggests you paste what has been saved to the clipboard
3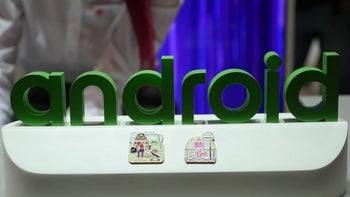 According to Android Police
, Google is testing on Pixel 4 models, a pop-up box that suggests that users paste what has been saved to their clipboards when they click on a text-entry field. The suggestions appear regardless if someone is pasting a URL or some random text. And while the pop-up box pasting suggestion works with Gboard's clipboard, it also works with third-party QWERTY keyboards as well. It just doesn't seem to appear consistently.
The pop-ups have the blue paste logo on the left, the clipboard text in the middle with an "X" button on the right to close the suggestion. Android Police says that it seems to show up more often when copying text from one website and then pasting it on another site. Frankly, we haven't seen this yet and it certainly doesn't appear on our
Pixel 2 XL
running Android 10. It also won't work when pasting inside an app on Chrome.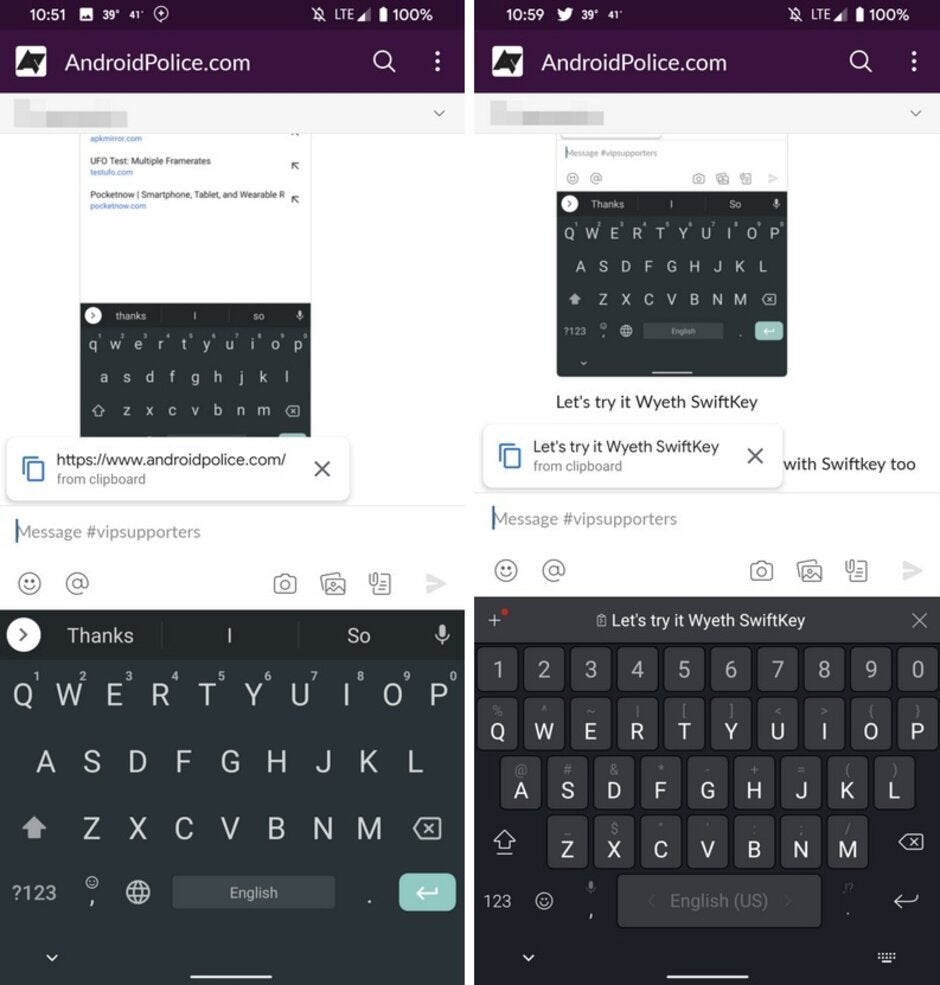 On the left is a link pasting suggesting using Gboard, at right is a text pasting suggestion using SwiftKey
We see no reason why the pasting suggestion box couldn't eventually make its way to other Pixel models and other Android-powered handsets. It also is a good example of the little things that Google tests on Android from time to time to improve the operating system.