Google puts up pre-order page for its first-ever proprietary game controller
18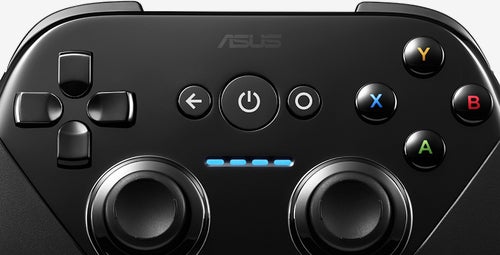 We are currently approaching the times when gaming on an Android-powered platform will be something not so uncommon, and even just as fulfilling, as gaming on a console or PC. Pioneer devices, such as the Kickstarter-funded mini-console
OUYA
, or the powerful
Nvidia SHIELD
gamer-centric tablet are testament to the desire of both consumers and developers to see a new age of portable gaming devices. Google also stands behind its operating system's gaming capabilities, with the upcoming Nexus Player – a set-top box, powered by Android, which can, naturally, play games from the Play Store.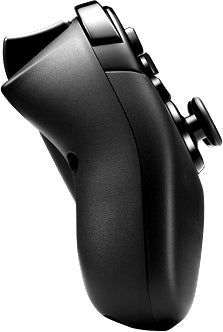 After announcing the Nexus Player, Google promised a controller would be coming. The set-top box is up for pre-order on the Play Store for $99 right now and has recently been joined by a proprietary controller, which can be pre-ordered for $39.
The gamepad doesn't look like a joke, too – with 2 analog sticks, a 4-button D-pad, and 8 action buttons (2 of which are pressure-sensitive triggers), it just strikes you as any other powerful console's proprietary controller. And, much like the aforementioned consoles, the Nexus Player will allow multi-player, with support for up to 4 gamepads, for those house party gaming sessions.
Yes, unfortunately, there is still a small problem with gaming on Google's mobile platform (which goes for the other major players as well) – there just aren't that many titles out right now to warrant one's attention, as far as serious gaming alternatives go. Still, early adopters and Android fans will probably have a blast, and for a $138 investment plus a few cheap-ish (compared to consoles) games from the Play Store – some avid gamers may also be entertained by a title or two.
Will you be rocking a Nexus Player controller?