Google patent shows Glass as the hub for Android@Home
8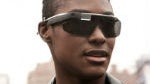 Android@Home is one of those projects that Google showed off a couple years ago, but it never really went anywhere. The idea was to get electronics manufacturers to build Android into everyday home products like thermostats, lighting systems, garage door openers, sound systems, etc. Even though Android@Home hasn't gone anywhere, Google hasn't given up it seems, because a new patent shows Google Glass as a hub for home systems.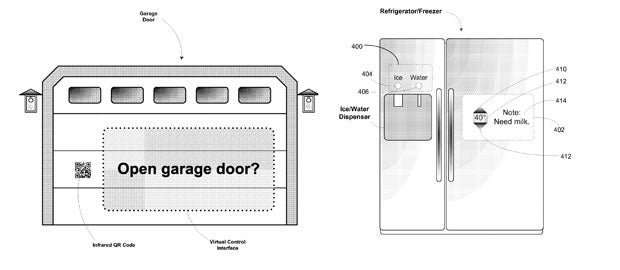 Glass will use visual identification, RFID, infrared, Bluetooth, and QR codes to find controllable devices, and when it finds something, it would download relevant information, plus control interfaces. The controls would appear as augmented reality overlays on the device in question, then assuming your refrigerator or garage door opener is connected to WiFi, you'll be able to control it through Glass.
It sounds like a cool usage, but of course, we need to see manufacturers making the compatible devices first.