Google on the Nexus 6 pricing: people want $199 flagships, this will sell
46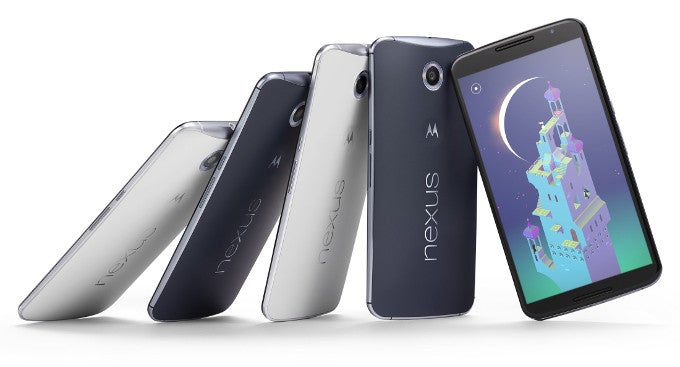 Google raised a lot of eyebrows when Motorola announced the
Nexus 6
partnership handset, as it strays away from the typical Nexus tradition not only by being a no-compromise giant phablet, but also with the decision to out it at full price, like each and every other flagship out there, instead of subsidizing it to an extent.
This is a veritable U-turn in Google's strategy - the Nexus 6, as all other flagship phones, is selling for $649 unlocked, and the usual subsidized price with a two-year contract, but this time on all five major carriers in the US. "
We are selling the Nexus 6 in a way most people are used to buying it
," said Hiroshi Lockheimer, VP of Android engineering at Google.
We are selling the Nexus 6 in a way most people are used to buying it
The logic behind Google's decision is that research showed a predominant interest in a decked-out smartphone, whose higher pricing would be offset with carrier subsidies, as is the usual business model in the US. Nexus fans understood the power of a stock Android device that sells for $350 unlocked, but the rest of users, and these are the vast majority, only saw that the device costs much higher than the usual $199 they are accustomed to paying for a high-flying smartphone on a contract.




Here is why Google decided to go with the beaten path when it came to the Nexus 6, and release a no-holds-barred device, pricing it accordingly. According to Sandeep Waraich, a product manager for the Nexus 6: "

It was a deliberate decision to push the boundaries on technology. We first arrived at the solution, then the price

." There you have it. Actually, Google's folks think that this way the Nexus 6 might sell more than the previous editions, as it will have much more visibility in carrier stories, and availability from the manufacturer, for whom this will be hero device, earning respectable margins. We'll see if that credo pans out when the first sales numbers start to trickle in.