How to really turn off Google's location tracking
8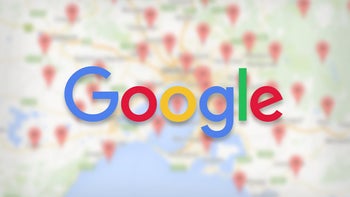 Although pausing "Location History" tracking on your Google account may lead you to believe that you're stopping Google from collecting time-stamped location data for your devices, this is not actually the case. In light of the Associated Press revelations that Google pings your whereabouts even if you have turned off location tracking, it's important to know how to turn off Google's "scanning" practices once and for all.
Have you noticed that, even though you told Google "no tracking" when setting up your phone, or disabled it in settings, you still get your apartment block down in Chrome, "
based on your IP address,
" or some such surprise?
Well, that's because switching off Location History toggles, say, showing a trail of your movements in the Maps timeline, but you need to do more to eradicate those unsavory tracking practices. Here's what you need to do:
1. Go to your Google account settings on the desktop by pressing the shortcut in the top right corner of, say, a new Chrome tab;
2. From there, click on the "Your Personal info" link;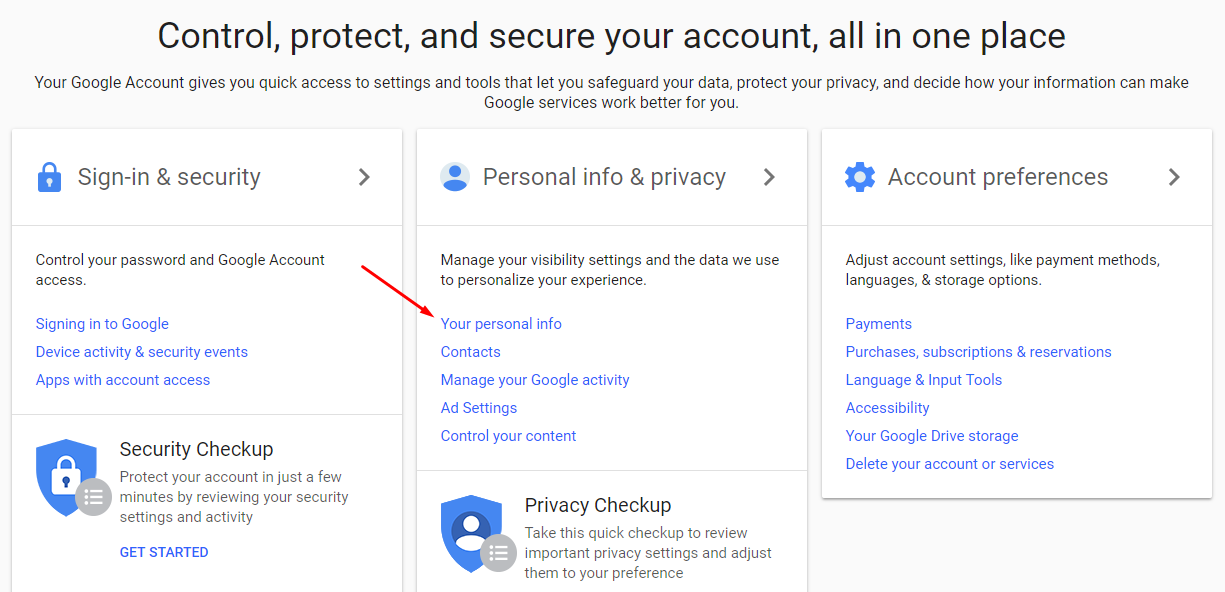 3. On the left-hand side, under the Personal info&privacy category, click on the Manage your Google activity option, then on the "Go to Activity Controls" link;

4. The "Location History" option here is probably already paused if you are reading this, but you need to pause the "Web & App Activity" one, too, to get rid of Google's whereabouts tracking, and that's that.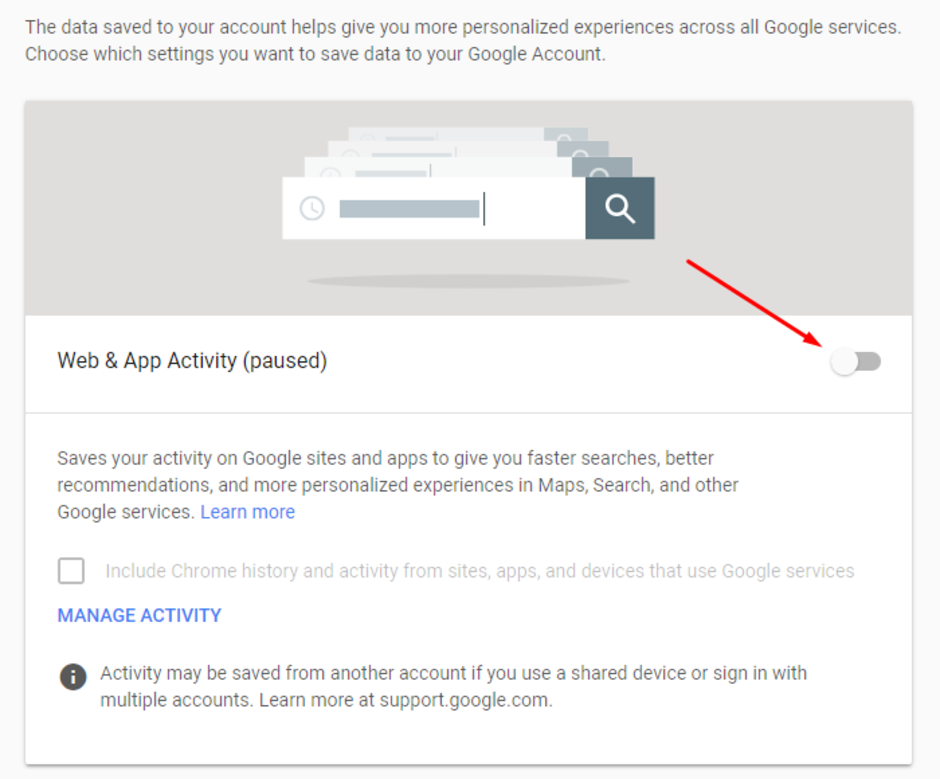 Recommended Stories