Google is "close" to bringing Android Wear to iOS, but will Apple allow this?
38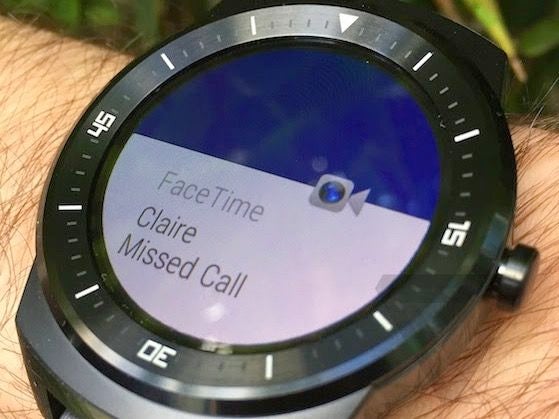 Introduced by Google last year, Android Wear is a platform that, for now, is compatible only with devices running Android 4.3 or later. However, as you may remember,
Google didn't rule out the possibility
of making Android Wear work with other platforms. In fact, according to The Verge, Google is already "close to finishing the final technical details" that will let Android Wear users pair their smartwatches with iOS devices. Naturally, this would enable all Android Wear wearables to directly compete with the Apple Watch, which will be launched later this month, on April 24.
Reportedly, Android Wear smartwatches should be able to work with iOS thanks to a companion app that currently offers basic functionality (including notifications). Of course, it remains to be seen if Apple will approve the Android Wear app for iOS. The Cupertino company's App Store guideline specifically says that apps which mention competitor platforms can't be approved, and Android Wear is definitely a competitor platform.
What do you think, does Apple have any solid reasons to let Google bring Android Wear to iOS users?
P.S.: pictured above is an
LG G Watch R
displaying a FaceTime notification from iOS (apparently, this is part of the current Android Wear app for iOS).
source:
The Verge