Google granted a new lockscreen patent
39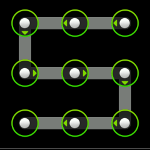 Google has been granted a new patent pertaining to lockscreens which relates to pattern unlocks, and possibly using those patterns as gestures to initiate custom commands. Regardless of whether something like this deserves to be patentable, it looks like a cool new feature that we expect to see in Android soon enough.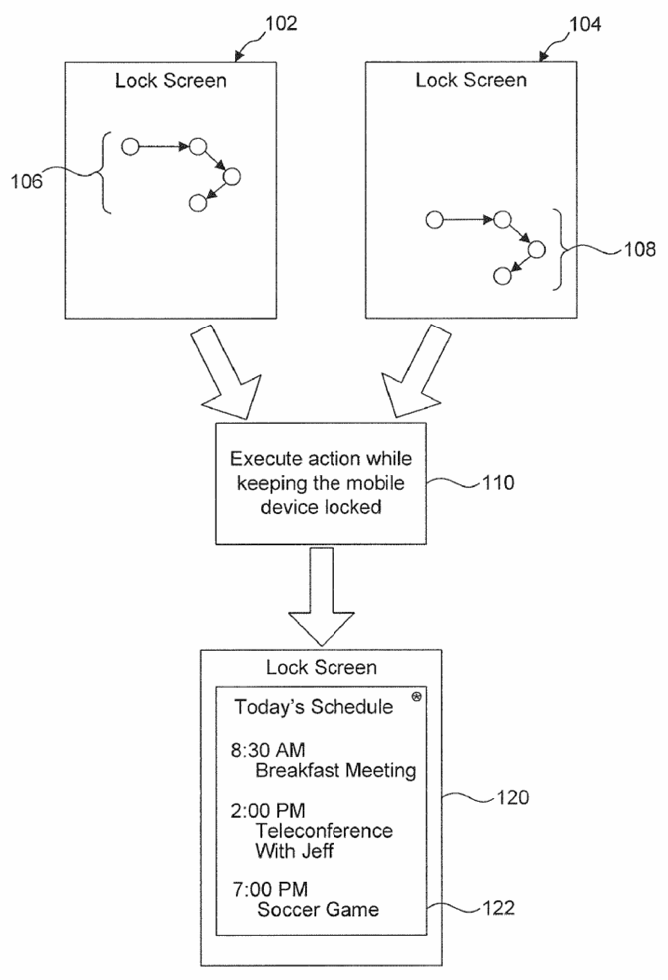 The basic idea is to allow users to create custom patterns. One will be used for a normal unlock, but others could be used for a variety of functions including launching specific apps or toggle settings. The interesting part is that the custom pattern unlocks would get you into those specific apps, but wouldn't unlock the phone entirely.
This is an important distinction, because obviously, the more patterns someone adds means a higher likelihood that at least one of the gestures could be copied. But, with the limitations, all data outside of the specific app would be safe. It's a cool idea, and definitely one we'd like to see hit phones soon.
source:
9 to 5 Mac