Google+ for iOS gets Hangouts and more
8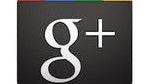 A few days ago we got the awesome news that Google+ not only opened to the public, but that there was a
big update for the Android
mobile app. Today, those updates made their way over to iOS as well.
The biggest update of them all is that the iOS app now allows you to join Hangouts and be a part of the group video chat feature that has become one of, if not the killer feature of Google+. The feature is available on both WiFi or 3G and reportedly works well on both. We assume you'd need an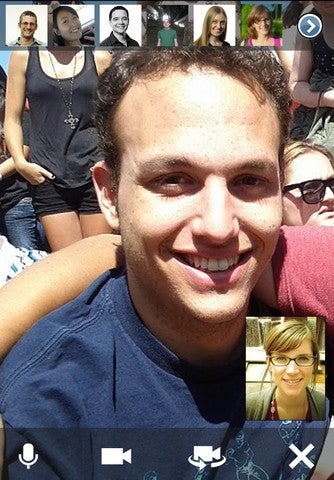 iPhone 4 for the front-facing camera to enjoy the feature, but it does offer the option to switch to the rear camera, so it may work on older devices, assuming you have iOS 4. If a reader can let us know that would be great.
The update also brings granular control for notifications, allowing you to choose specifically what notifications you want to receive, rather than being inundated with info. It also adds ability to +1 comments, share posts with individuals and set your profile picture. And, adds improvements for +mentions and people searches.
The Google+ app is free in the
iTunes App Store
, and Google+ is open for all sign-ups if you aren't a member yet.
source:
Anish Acharya
Recommended Stories