Google finally updating the Nexus 9 to Android 5.1 Lollipop
5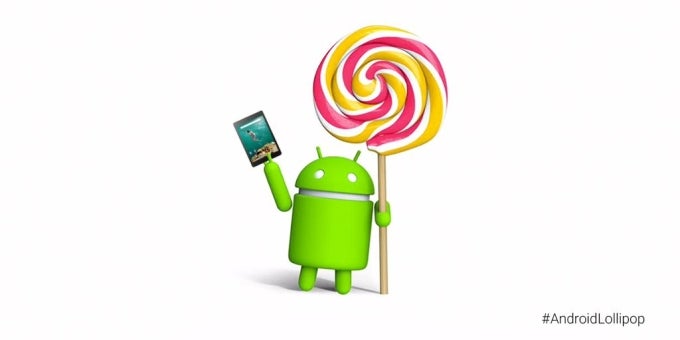 Google recently announced on Twitter that the Android 5.1 Lollipop update is now being rolled out to the Nexus 9. The tweet doesn't mention which version of the Nexus 9 will get the 5.1 update, but we remain optimistic that both the Wi-Fi only and the LTE versions will be updated at the same time.
Although Google has already updated most of its Nexus tablet line-up to Android 5.1 Lollipop, the Nexus 9 was still running Android 5.0.1 a couple of days ago, which was terribly surprising given that the
Nexus 9
is the latest Nexus tablet. Yesterday Google started updating the
Nexus 9 to Android 5.0.2 Lollipop
, and as it was expected, it looks like that update was more of a required prerequisite for the Android 5.1 update.
Google's announcement mentions Android 5.1 Lollipop as the operating system version, but there's a chance that the HTC-made Nexus 9 will be updated straight to Android 5.1.1. Last week, Google released
Android 5.1.1 factory images
for every Nexus tablet except the Nexus 9.
Compared to Android 5.0, the 5.1 version of Lollipop doesn't bring too many updates to the surface, although it does enable users to join Wi-Fi networks and pair Bluetooth devices directly from the Quick Settings menu. Most of Google's attention was drawn to the software bugs that got introduced with Android 5.0. Google has yet to release the official Android 5.1 factory images for the Nexus 9, meaning that you'll have to wait for the OTA update to reach your device, at least for now.
We'll update this post when Google posts the factory images on its developer website, or when the OTA update is available for download from a third-party source.
Recommended Stories