Google engineer starts reviewing USB Type C cables: here are the best ones to buy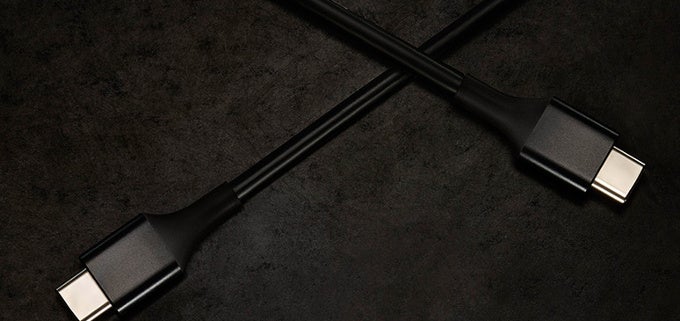 Are you looking to buy a new USB Type C cable?
The new connector is great: it's reversible, so you don't have to think which way to plug it, and depending on the protocol it can deliver more power and faster data transfers.
Not all USB Type C cables are the same
However, not all USB Type C cables are built the same, or rather - not all of them are built properly. Google engineer Benson Leung, who has worked on products like the Google
Pixel
laptop/tablet that use the new type of cables has taken on the task to expose some poorly manufactured cables that are being sold on Amazon right now.
Leung is the exact type of person to write those reviews: highly versed in the USB specifications, the engineer is able to identify the ones that are fully compliant with the specifications and the ones that 'are out of spec' and could even 'cause damage to your USB charger, PC, or hub.' Hit the source link right below to find the best ones and look at the ones that you'd better avoid.