Google brings new emergency feature to Android phones
9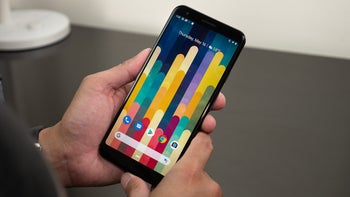 Google continues to reveal new information related to its upcoming
Pixel 4
phone. After the search giant explained how Pixel 4 users will be able to
unlock their phones
, Google now
announces
a new life-saving feature that will come to Pixel phones.
The new feature lets users share information about the assistance they require, as well their location, directly to the emergency operator without speaking. According to Google, the upcoming feature will be available in the Phone app on Pixel and select Android devices. However, only users in the United States will get this feature, which will come to Pixel phones over the coming months.
Here is how the new feature will work. Simply tap on the Medical, Fire or Police buttons and an emergency call will be redirected to the operator through an automated voice service. Google explains that the service works directly on the phone, which means the information stays between the user and emergency services, and the service functions weather or not you have a data connection.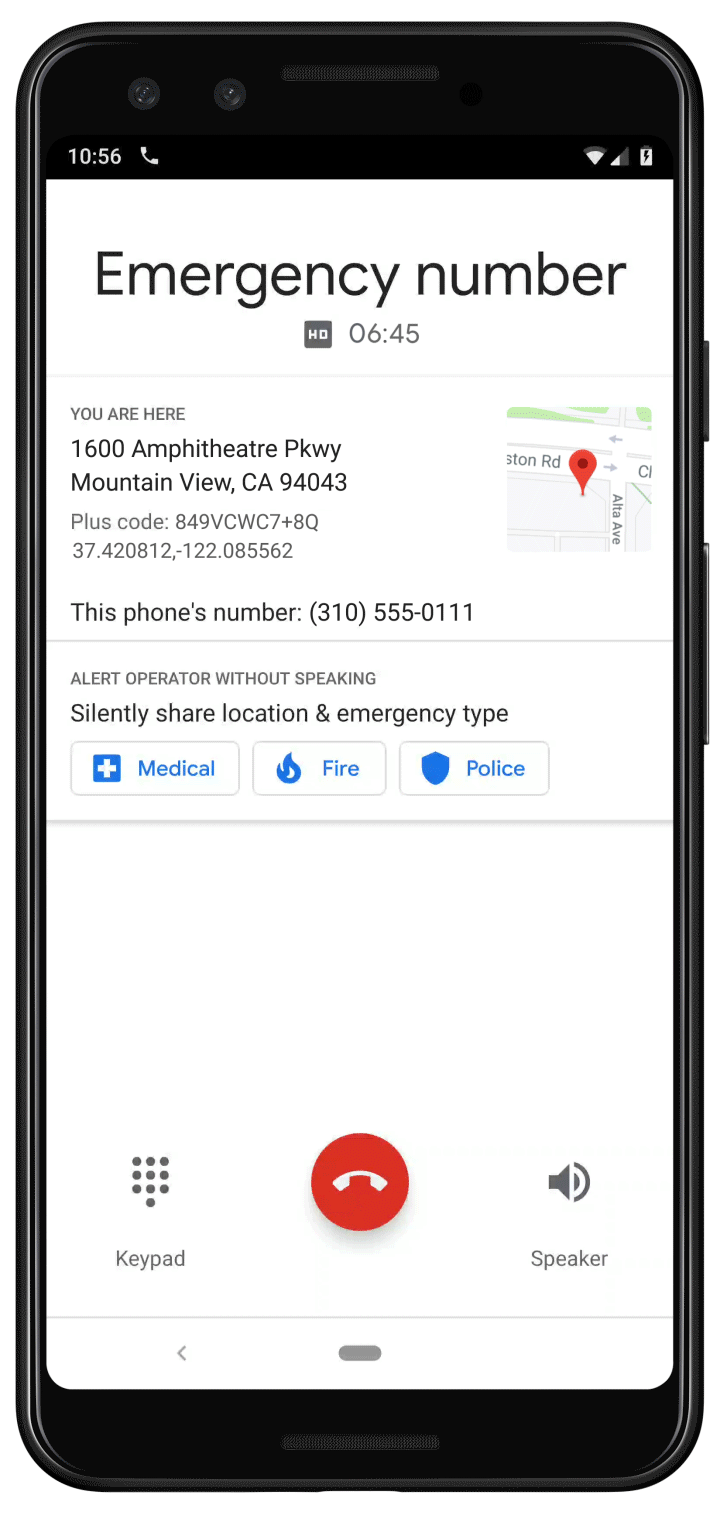 Furthermore, soon after the service is activated, the user can speak directly to the operator at any time during the call. Obviously, the location of the user comes from the phone's GPS and is shared with the operator when a call to 911 is made, but the new feature offers similar location information through the automated voice service, along with the caller's plus code.
To make the new emergency feature work the way it does, Google collected feedback from public safety organizations such as the National Emergency Number Association.