Google earnings soar thanks to the bets on Android, cloud and hardware
13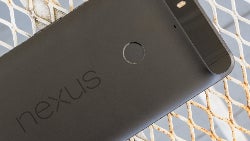 Google's parent company, Alphabet, took its turn to report earnings for the quarter ending in June, and, fittingly enough, it did outrun analyst expectations. While not as stellar as Apple ($7.81 billion) or Samsung ($5.2), it did beat Microsoft ($3.1) and Facebook ($2.1) comfortably with $4.88 in net profit on $21.5 billion revenue, which is an increase of 21% over the Q2 2015 revenue.
Here we have to open a bracket and note that Alphabet is engaged in a lot of so-called "moon shot" projects like self-driving cars, which do cost dearly in the short term ($859 million operational loss there in Q2), but may pay off handsomely in the longer run.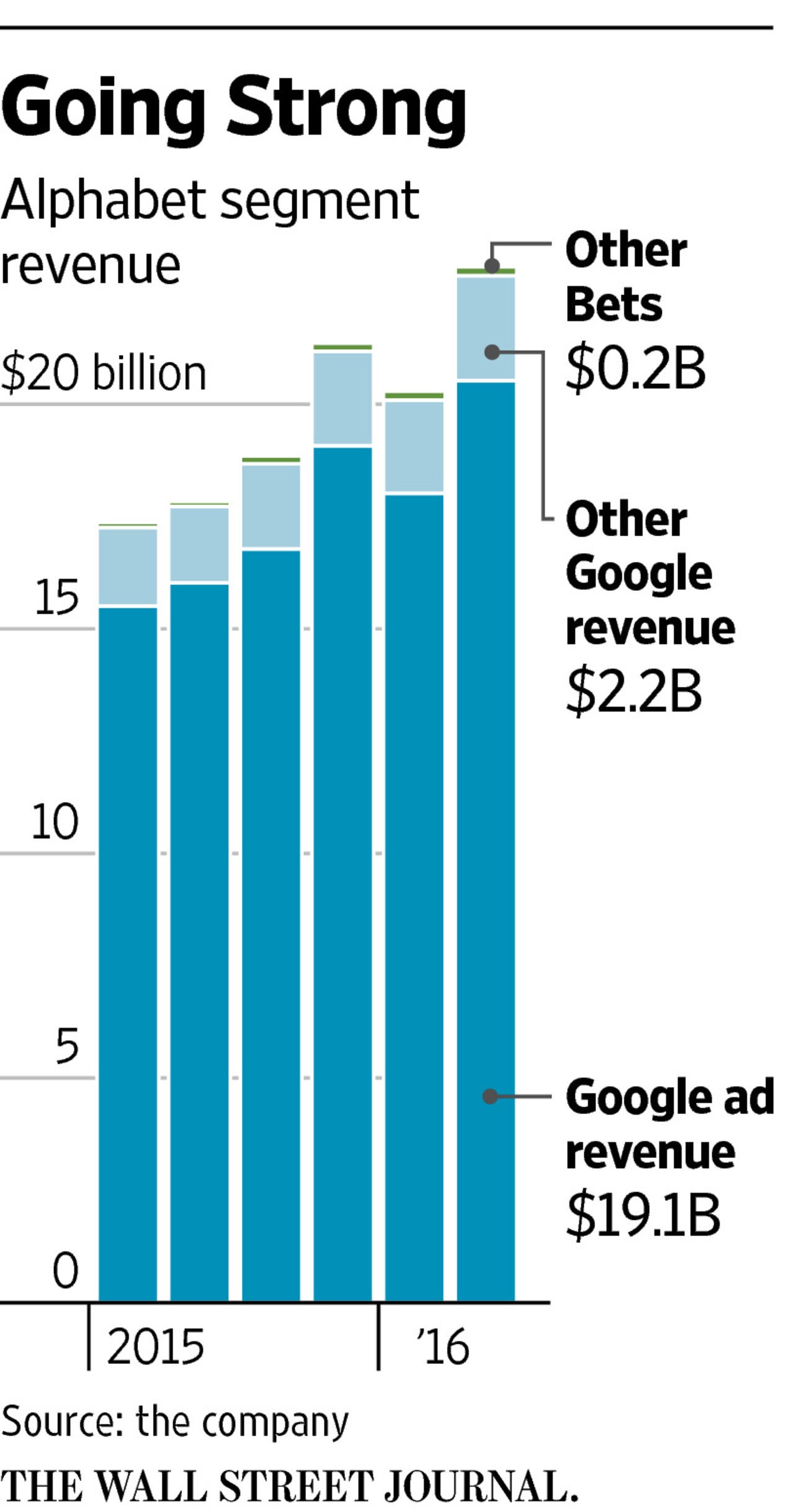 Some analysts argue that this is exactly how a company should be run, instead of simply focusing on cost-cutting or temporary measures to boost profits quarter-to-quarter. Others would like to see Alphabet get more down-to-earth, and commercialize its projects more, like it did with Google Fiber.
We'd argue against the former, as Google has already proven it can make its "moon shots" work over the long run, like its full bet on mobile with the creation of the Android platform, which was the highlight of this past quarter. Ad clicks increase was the whopping 29%, and a lot of that came from mobile phones, plus the price of mobile ads is beginning to rise, too.
Moreover, Alphabet's non-advertising revenue increase was even higher at 33%, propelled by cloud storage, hardware sales, and Play Store revenues. While still a fraction from the core ad business revenue, it shows a growing amount of diversification at Alphabet, which was pleasing enough for investors to push the stock higher in after-hour trading.