DOJ could investigate Google's demands from phone manufacturers to use certain Android apps
11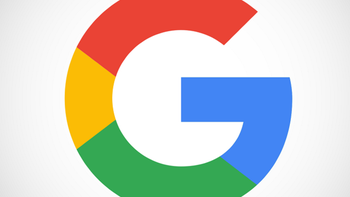 Google could end up the subject of a federal probe, according to a report in today's
New York Post
. The United States Assistant Attorney General for the Antitrust Division, Makan Delrahim, spoke in front of lawmakers on Capitol Hill on Wednesday, and said that the Department of Justice could investigate Google for anti-competitive behavior.
Google was cleared in 2013 after the FTC investigated Google's search business over a 20-month period. According to two sources who were at the hearing, Delrahim told senators that any new investigation could focus on how Google does business with its open source Android mobile operating system. A DOJ investigation could determine whether Google demands that phone manufacturers using Android favor certain Google apps, including Google Search and the Google Chrome Browser.
Google does offer Android for free, but that wouldn't necessarily stop the company from requesting that phone manufacturers favor Google's apps over those from third party developers. Back in July,
the European Commission fined Google $5.04 billion
for requiring Android phone manufacturers to pre-install Google Search and Chrome. The EC also said that Google was paying phone builders to include only Google's search engine on their handsets, and blocked manufacturers from selling phones powered by a version of Android not approved by the search giant. Now, the DOJ is threatening to bring Google up on similar charges in the U.S.