Google confirms no plans for future Nexus devices
40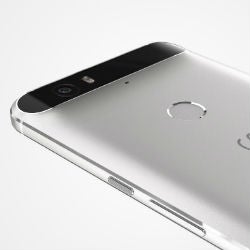 This probably shouldn't come as a surprise after the Google day surrounding Pixel hardware and Google Assistant-related products, but it looks like we may have seen the last of the Google Nexus line of products. In fact, Google confirmed that the company has "no plans" to produce any more Nexus devices in the future.
Google executives confirmed the news to various outlets after the Pixel announcement earlier today, which completes the pivot Google is making. The Nexus line at its core was always designed to be developer devices and reference devices for Google to showcase what it thought OEMs should do with Android devices. There will always be a need for developer devices and maybe Google will offer deals on the Pixel, but there's no real reason for Nexus reference devices anymore.
Now, Google is making a serious push into Apple's territory with a suite of hardware products tied together with software. Google started the marketing push early, but we'll have to see if Google can get away with charging the same as other top tier OEMs for hardware. It hasn't worked well in the past, but maybe the Google logo will carry more weight than the Nexus logo did.