Google VP reveals Android N release date
12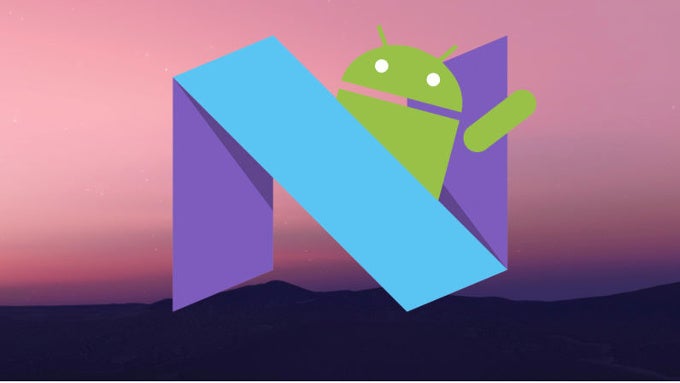 Google has done something unusual a few months ago: it unveiled the upcoming Android N version months ahead of Google I/O in order to give developers and partners more time to work on applications and updates.
At Google I/O 2016, the company unveiled a few additional interesting details about the new features coming to Android N and it finally updated us on the release date of the newest version of the platform.
Coming later this summer
Google VP of engineering Dave Burke went on stage to confirm that the Android N release date timeframe is 'later this summer', which is a bit earlier than in previous years. Currently, you can get a beta quality developer preview of Android N via an OTA on your Nexus phone.
You can learn all about the new features in Android N from the 15-minute presentation of Dave Burke at IO right below. It starts around the 1:04:17 mark, and you can hear the details about the release date at 1:20:04.