Google Translate for Android gets significant upgrade
8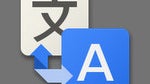 Google's popular Translate app has been updated in the Play market, bringing with it improvements to text and handwriting translation, instant results as you type, and more. Perhaps the most impressive new feature is the ability to use translate with your phones camera; highlight text in an image by swiping your finger across it to highlight it (see photo below), and Translate applies Google's image-recognition algorithm to figure out what the printed words are, and then translates them to your designated language.

For anyone who has tried to travel around another country filled with street signs or public transportation displays and not been able to read them, the use of the new feature will be immediately apparent. Even simple things like visiting a museum or historical site in another country can now be much more informative (and hopefully enjoyable) with Translate's newfound abilities.

The complete list of new features is:


Use camera to take a picture and brush text to translate (available on Android 2.3 and above).

Get instant translation results as you type.

Choose dialect preference for speech input.

Japanese handwriting now recognizes multiple characters at once.

Added access network state permission to check network availability when sending requests.


Unfortunately there hasn't been a similar update to the iOS app (nor for Windows or BlackBerry users), but hopefully one is in the pipeline, as iPhone users like to travel to foreign countries as well.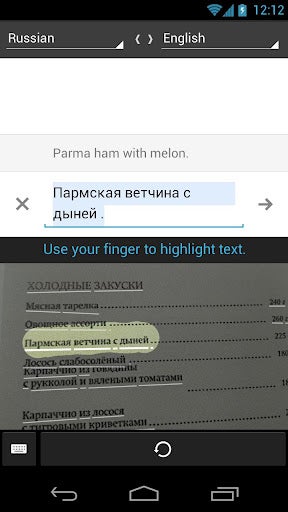 source: Google Play


Recommended Stories