Google Tango is partnering with GAP so you can virtually try on clothes before you buy
4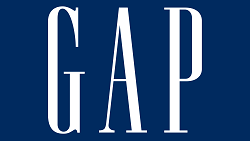 Asus's press event at CES this year was home to two major announcements - the Asus ZenFone 3 Zoom and the ZenFone AR. The ZenFone 3 places a big emphasis on kicking out solid photos and long-lasting battery life, whereas the ZenFone AR is all about - you guessed it - augmented reality experiences. Just like the Lenovo Phab 2 Pro before it, the ZenFone AR is utilizing the Google Tango platform in order to make these experiences come to life. Asus talked about how the ZenFone AR can be used with the Tango platform for both entertainment and real-world use, and Asus and Google took some time at Asus's press event to talk about an all new Tango app that will be heading to the Google Play Store very soon.
The new app is being made by the clothing outlet GAP, and just like the Wayfair app that allows you to see virtual furniture in your home before you lay down any money for it, the new GAP Tango app will allow users to view clothes on a virtual mannequin to get an idea for how they'll fit on them in person. You can choose what body time of mannequin you want to use to ensure that you're getting the most accurate visual possible of how the clothes will look on you in person, and it appears that the app is trying to remove one of the biggest pain points for shopping online for clothes.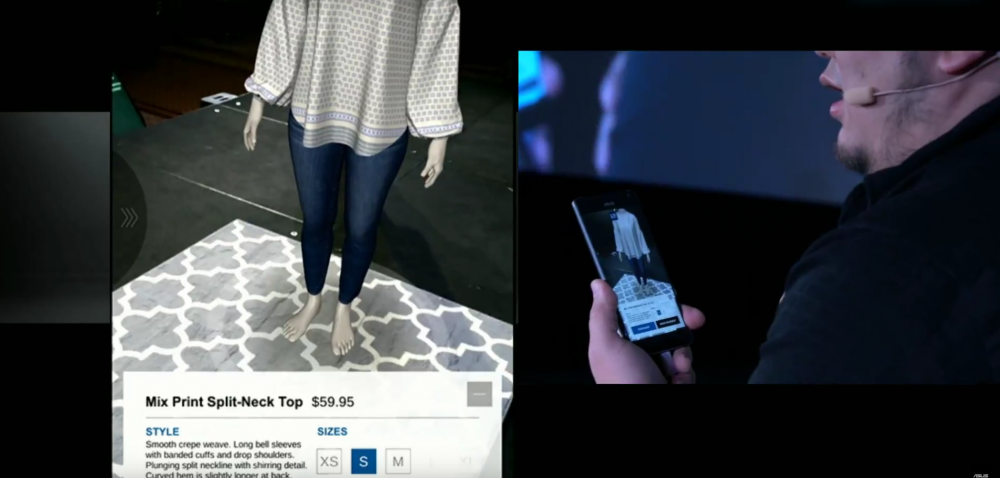 You can try all of GAP's clothes on the virtual mannequin in whatever size and color you'd like, and once you find the winning combination, you can place an order for the setup directly within the app. It's an incredibly unique and different way to shop for clothes online, and thanks to the power of the ZenFone AR and Google Tango, you'll even be able to walk around the mannequin and view the clothes on it from pretty much any angle that you'd like.
The GAP Tango app is expected to launch some time soon on the Play Store, and while AR games sure are fun time-killers, apps like this are what's really going to take augmented reality to the next level. This showcases how AR can be used to create richer experiences than what we can currently get from most smartphones, and here's to hoping more outlets take note of what GAP is doing here.