Google Search gives higher rankings to mobile-friendly web pages starting today
8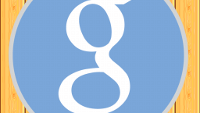 If you're a developer, you best be working on some mobile-optimized pages for your site if you want to get a good placement on Google Search. That's because starting today, Google will give a higher placement to search results that feature a site with mobile-friendly pages. This all started back in November when Google started to label search results that feature a site
optimized for mobile devices
.
In March, Google announced that it would start using today a new algorithm that
ranks a web page higher in search results if it is optimized for mobile users
. Such a page has text that doesn't require a smartphone or tablet user to zoom-in, or scroll left and right to read. Think of how much easier it is to read a site that has been build for a smartphone or tablet screen.
According to Google, the new algorithm affects search results on all mobile devices, and in all languages globally. The new rankings apply to individual pages, not entire websites. Google adds that the quality of the web page's content and how it matches up with the search query are still important factors when it comes to ranking a website. Thus, pages not optimized for mobile could still rank higher than pages that have been made mobile-ready.
Google says that if you haven't yet optimized your site to mobile, you might experience a drop off in traffic. But once your site becomes optimized for mobile, Google will "
re-process
" your web pages and you will then hear the
ka-ching
,
ka-ching
of the cash register once more.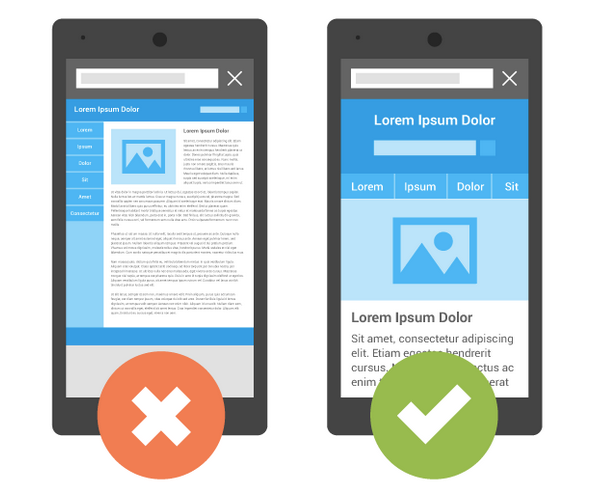 On right, a mobile optimized version of the page at left
source:
Google
via
Engadget