Google Plus overhauled: new Stream, new Hangouts and auto-awesome Photos
9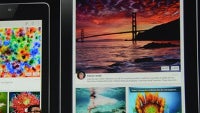 It's been nearly two years since Google Plus launched as a Facebook rival, and while it has nowhere near Facebook's massive user base, it is growing and it is getting deeply embedded into the Google ecosystem.
Today, it is getting a huge redesign with 41 new features in three new categories: your stream, your hangouts and your photos.
Brand new stream

Google Plus now gets support for multiple columns: one, two or three, and it is gorgeous. It is not static - it comes with tons of new animations: cards flipping in and out, slide in menus.
It fits different devices with its modern design so bigger devices can enjoy multiple columns for instance. Interestingly, Google will analyze your posts and add automatic related hashtags. Posts are now like cards, flip a card and get related content on the back of the card. Say you have an image of the Eiffel tower - flip it over and Google will automatically bring you other images of the same object.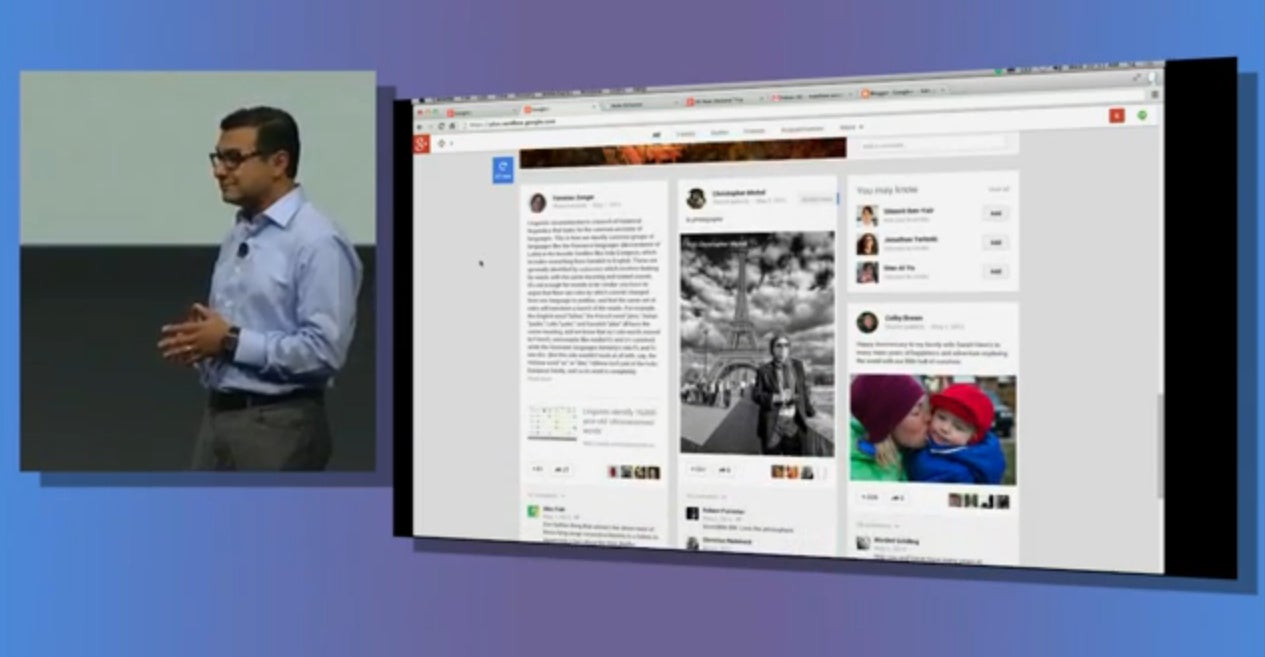 Hangouts upgraded and coming as a dedicated app

Hangouts is getting a huge update and it launches as a separate application. Best of all, it will become available on Android, iOS and the web, all available today.
It supports all the magic of notifications from the canned Google Wave. Conversations are developing live, you can see when someone is joining a conversation and typing, and everything is synced. All of those conversations are being synced and saved across devices.
Most importantly though, you can effortless with a single push of a button convert the text chat into a group conversation.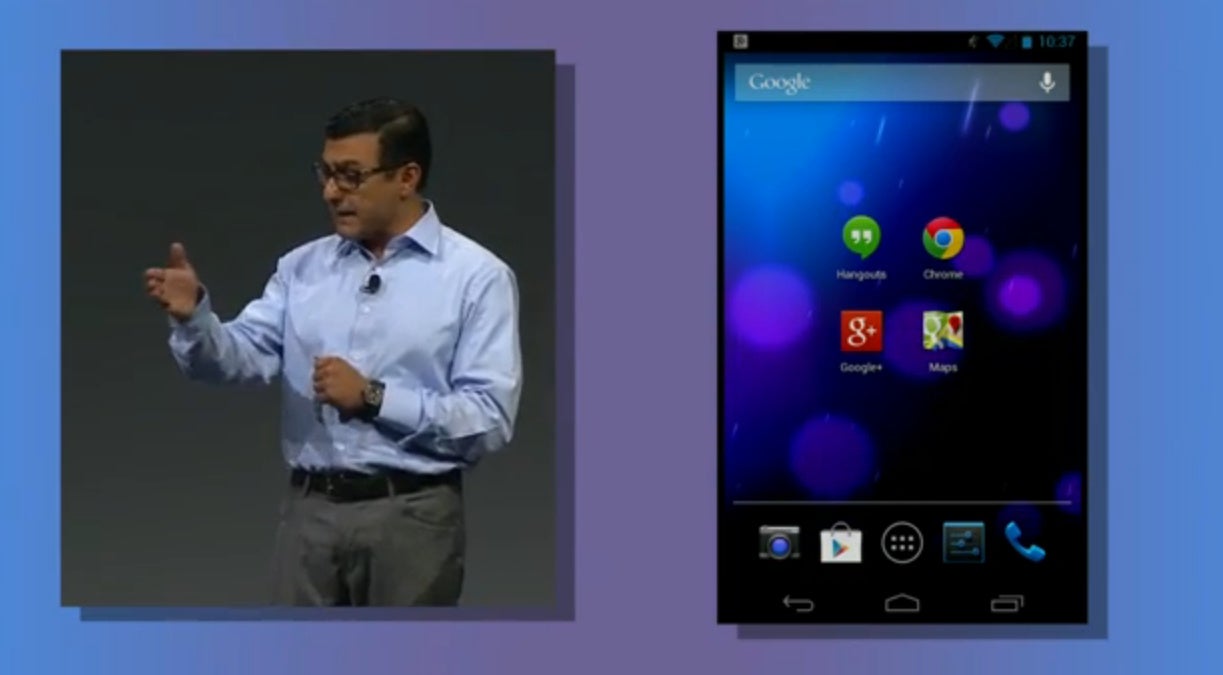 Photos with machine learning and auto-enhance

Google Play syncs your photos from day one, but it now focuses on four key areas to improve your photographic experience: backup, highlight, enhance and 'awesome.' The end goal is to save you some laborious time consuming video editing and organization work, and it's a noble one.
It all starts with backup as now you can have 5GB of full-res photos backed up and unlimited number of standard size images.
Google has also learnt how to sort blurry images, duplicates, correct badly exposed images, and recognize landmarks. "Are people happy? Smiling? Might make the highlights," Google chief Vic Gundotra explains the highlights feature.
Google will also auto enhance images correcting all sorts of artifacts like say noise or bad exposures. It's all automatic.
Finally, it has even gone through all your photos adding "auto-awesome" effects to them animating them with motion and tons of other fun improvements.