Google Play Store gets small update with new UI and mysterious new syncing options
8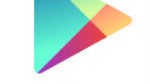 For a while, there were rumors that Google would be releasing a newsstand or News section of the Google Play Store, but those rumors have died away and been replaced with the mysterious new Google Play Games, which is not only said to be part of the big keynote at I/O tomorrow, but it is decidedly the first time the "Google Play" moniker actually makes perfect sense. The name has always been a bit hit (Play Movies/Music) or miss (Play Books/Magazines).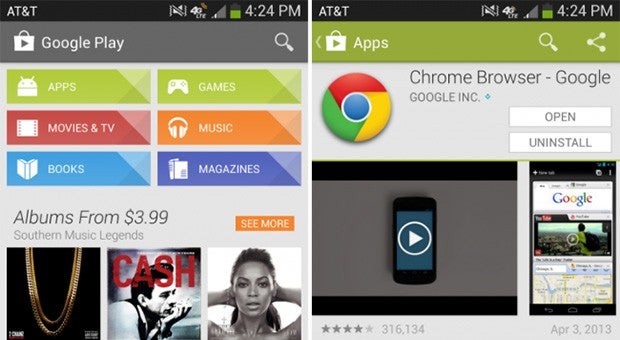 Well, on the eve of what is expected to be a pretty interesting Google I/O, Google has pushed a small update to the Google Play Store. On the surface, there isn't much of a difference to the new version (4.1.6). As far as UI differences, all that is new is that the section banners have gotten a redesign to be full color, rather than white with each section's color as accents; the "open", "install", and "uninstall" buttons on each app page have been respaced; and, wishlists have been redesigned to show items in rows of three.
But, underneath the hood, Google Play Services has new syncing options for "App Data" and "People Details". It's unclear what each is for exactly, but it is assumed that they are base services for Play Games, which has been said to offer
game save syncing
as well as friends and leaderboard tracking.