Google Play Games update will bring quests, saves, and advanced graphics soon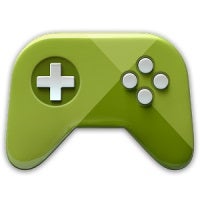 Google's Greg Hartrell (product manager of Google Play Games) delivered a bunch of announcements surrounding the Android gaming service. For starters, the Play Games app will offer players a Game Profile that lists their achievements, points, and vanity titles.
The next round of new features consists of Quests - which leats developers easily create online, time-based goals (for example, weekend and daily challenges) without pushing app updates, and Saved Games - cloud saving of players' game progress.
The C++ SDK and Play Games Statistics have been updated, too - the first has more cross-platform support, and the second can now visualise Player & Engagement stats.
Additionally, the Android L Version release brings new platform capabilities, such as support for OpenGL ES
3.1
(which will enable compute shaders, stencil textures, more interesting physics and graphical effects), Android Extension Pack (a new set of extensions to OpenGL ES, including tessellation and geometry shaders), and Google Gamepad standards (controller compatibility on Android, Chrome, and Chromebooks).
The changes to Google Play Games will be rolling out with updates to Google Play Service and the Play Games App over the next few weeks. Meanwhile, the Android L-release changes are present in the announced developer preview.
source:
Android Developers Blog