Google Pixel phones may soon become capable of making their own wallpapers via AI
1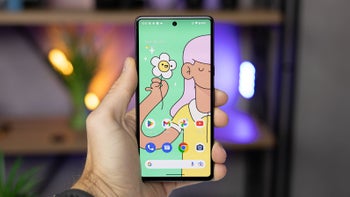 Well, the recent
massive layoffs from Google
don't seem to have slowed down production on any new and exciting features.
Google believes that AI can be helpful
, so it's no wonder that some of the upcoming features will revolve around the technology.
Nowadays, we spend a lot of time talking about how AI can be potentially dangerous if in the hands of malicious actors, so let's talk about something fun for a change. Like an AI-powered wallpaper maker for your
Pixel 7
or maybe even the upcoming
Pixel 7a
.
This report came through
9to5Google
, who noted a "Pixel wallpaper maker", which is allegedly going to be showcased during this year's Google I/O in May. As of now, it's unclear if the AI tool will take an existing user image and modify it, or if it will be capable of creating entirely new images from scratch.
But wait, doesn't
Google
already have an official Wallpapers app? It does, yep! And it includes a slew of great images, ranging from breathtaking landscape photos to prolific works of art. However, we're talking about an entirely separate app, or maybe even a feature entirely exclusive to the Google Pixel flagship lineup.
Why is the Pixel a perfect fit for Google's AI wallpaper maker?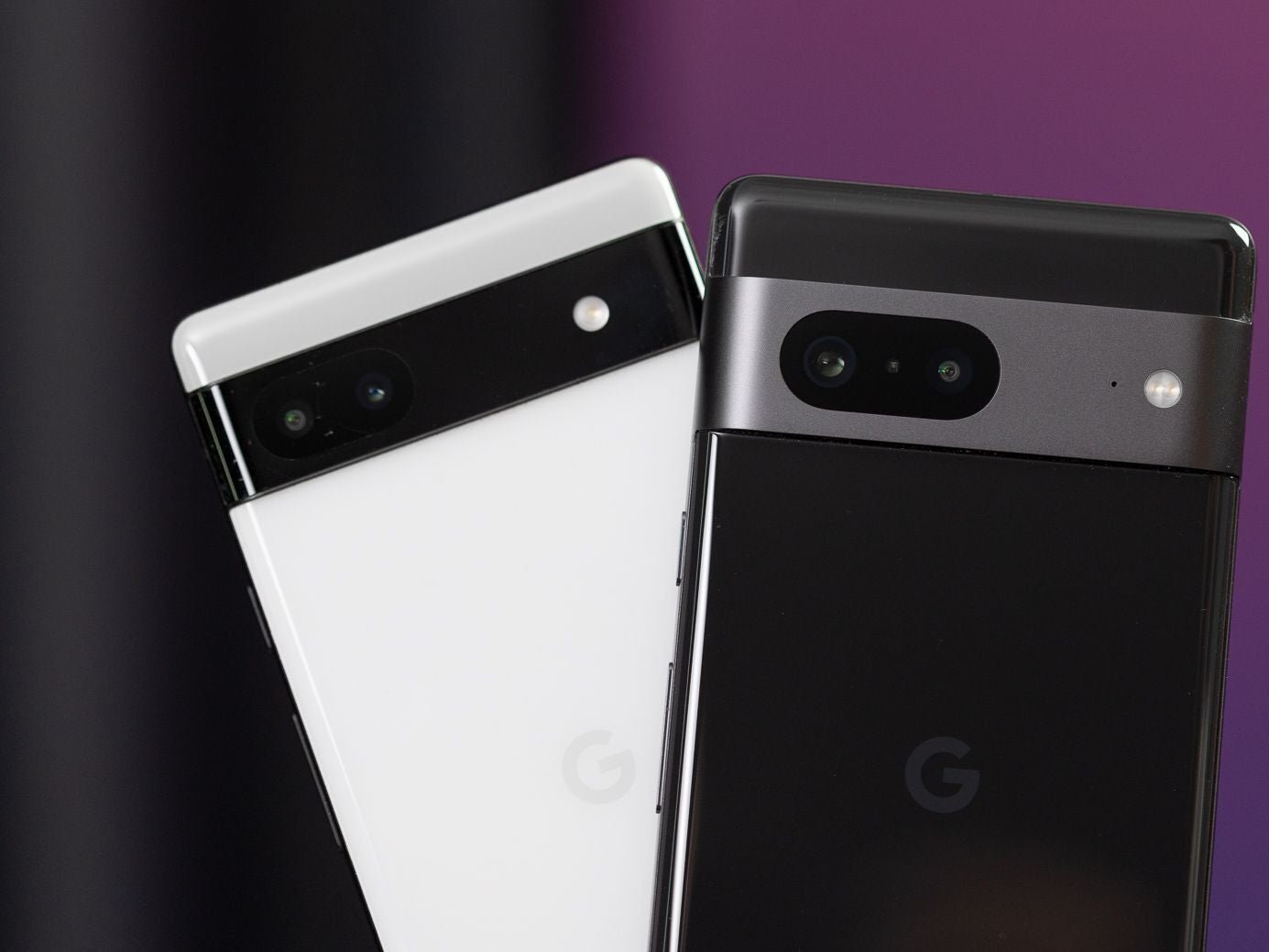 Even though the Pixel 6a doesn't have all AI-powered features, it's still a powerhouse.
A Pixel-exclusive Wallpaper Maker does make sense. For one, Pixel phones already have some exclusive wallpapers that can be accessed through the Customization menu. But then you also have the fact that some of the most impressive AI-powered features available on smartphones are exclusive to Pixel smartphones too.
For example, you can use Call Screening to have your Pixel
pick up for you
, and participate in the conversation until you decide to hang up or take its place. It can also call services to arrange appointments for you, like save you a slot at the hairdresser.
This extends to AI-powered image enhancement too. The Pixel camera itself has strong computational magic driving it, it allows you to do other things too. Photo Blur brings a sweet bokeh effect to your shots, while Photo Unblur will improve and sharpen photos, even if they weren't taken on a Pixel.
Sure, those powerful Tensor chips aren't slacking off while these features are being used, but the real hero here is Google's AI. Luckily, some of that sweetness may be headed to non-Pixel Android phones, as other features have been listed without the flagship name.
Some of those are:
Shopping Try-on, which allows users to equip clothes and shoes to see how it fits them, through something that basically works like an advanced Instagram filter
YouTube Green Screen, which allows creators to add backgrounds even if they don't have a green screen at home
A tool that summarizes existing videos into shorter videos
Colab + Android Studio and PaLM-Coder 2, which are both tools for Android devs that will analyze their code to help them finish an app sooner
MakerSuite is a tool which enables web-based AI tool creation. Inception much? It's for enterprises only for now, though.
AI is certainly going to play a larger role in people's lives going forward, so let's hope that many of these features will bring out the best that the technology has to offer. Google's I/O event is just a few months away, and we can't wait to see what else the Big G has in store for its fans.