Google Pixel XL scores a solid victory against iPhone, S7 edge in our blind camera comparison
94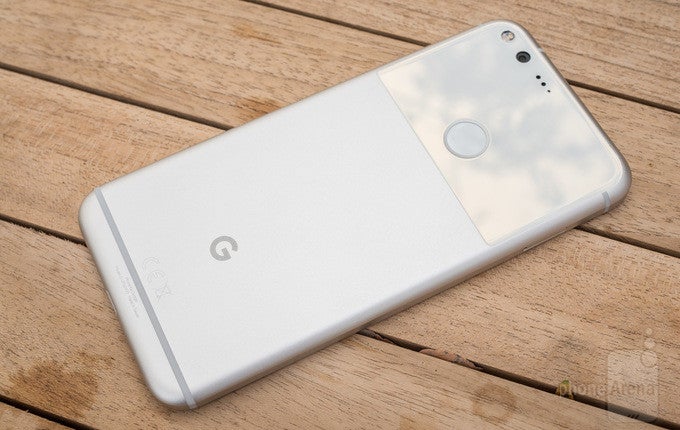 Earlier this week, we invited you to participate in a blind camera comparison – a race where you, dear readers, got to pick the winner based solely on what your eyes liked best. The phones that competed for your vote were the
iPhone 7 Plus
, the
Google Pixel XL
, and the
Samsung Galaxy S7 edge
. No doubt about it, all three are among the best shooters money can buy right now. The S7 edge, in particular, has been victorious in a great deal of camera comparisons we've hosted in the past. However, it fell short of winning the gold this time around.
By collecting nearly 18,000 of our readers' votes and winning in 4 out of 5 scenes, the Google
Pixel XL
is the undisputed winner of this blind camera comparison. In fact, it collected more votes than its opponents combined! In second place, we have the Samsung
Galaxy S7 edge
, which got a respectable 8226 votes, and the
iPhone 7 Plus
got the bronze with a total of 3990 votes.
While the lead of the
Pixel
XL is impressive, it comes as no surprise that its images were liked by such a large number of readers. Its HDR+ mode, which is enabled by default, allows it to produce lively images with wide dynamics range. In scene 1, for instance, the Pixel's image has much more detail in the shadows. In scene 2, only the Pixel managed to capture the sky without overexposing it, and its colorful representation of the third scene easily grabs one's attention.
So, are you surprised by the results? Were you expecting the Pixel to win by a mile against its opponents? Let us know in the comments below!
Scene 2: Reflections
Scene 3: Flowers
Scene 4: Candy
Scene 5: Markers
The gallery below contains all the images used in this comparison in high resolution, as well as 100% zoom crops for side-by-side comparison of every set of images. You can zoom in with a double-click or use the full-screen mode for a closer look at each photo (desktop only).