Google suggests the Pixel 3 is better than iPhone XS at taking photos
38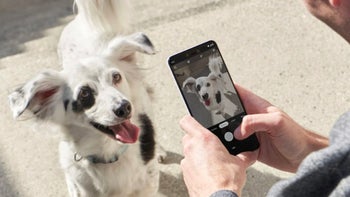 Google presents the Pixel 3 and 3 XL as having the "world's best phone camera" that's "ahead of the curve." The two phones feature a similar 12 MP rear camera aided by a Pixel Visual Core custom-designed imaging chipset. We haven't got the chance to thoroughly test this new camera yet, but Google is definitely proud of it. One of the new features that the Pixel 3 series camera comes with is Night Sight - according to Google, this works so well in low-light scenarios that "you'll never use your flash again." To illustrate what Night Sight can do, Google shared the following image (click to zoom in):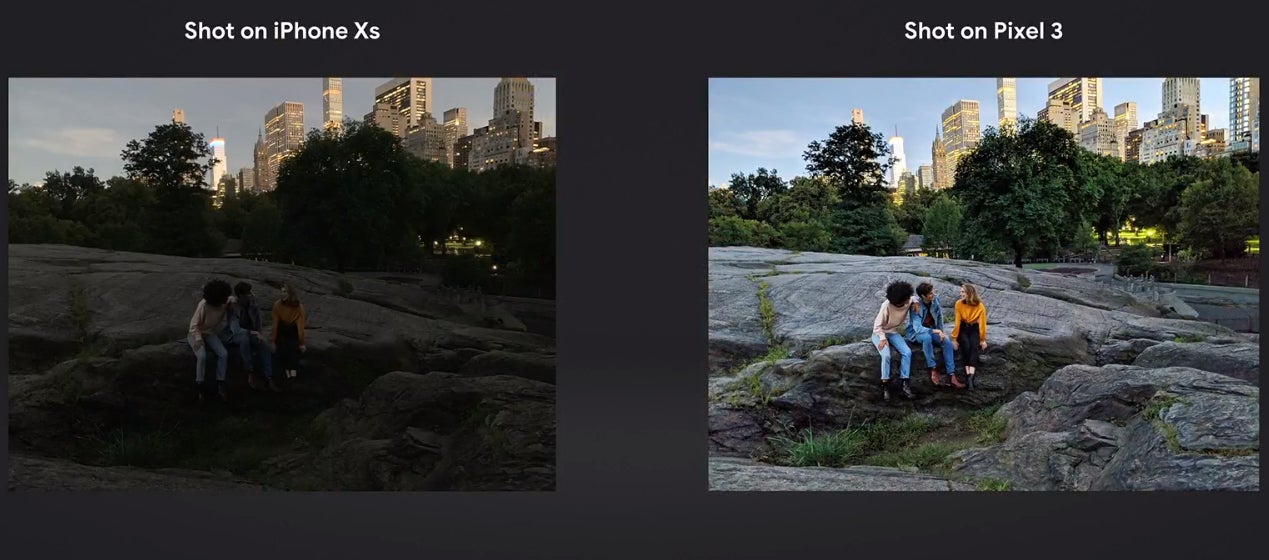 Obviously, the photo on the right, taken with a Pixel 3, looks way better than the one on the left, taken with an iPhone XS, boasting well-lit details and adequate sharpness. Of course, we will have to perform our own comparison tests in order to see if the Pixel 3 is indeed superior to Apple's iPhone XS in this regard.
Rear camera aside, the Pixel 3 and Pixel 3 XL also have a new, dual front-facing camera, dubbed "Group Selfie Cam." According to Google, this captures "184% more of the scene than [the front camera of] iPhone XS." Again, we'll be waiting for our own tests in order to properly judge this dual front-facing camera.
The Pixel 3 and Pixel 3 XL are available for pre-order as of now starting at $799, and will be released on October 18. Do you plan to buy any of the two new Google phones?
Recommended Stories