Google Now can finally start a timer, not just set alarms
3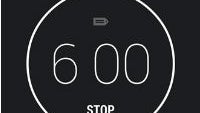 One of the more annoying flaws in the voice commands of Google Now has always been the fact that the system didn't integrate with the timer function of the clock app. This meant that if you asked Google Now to set a timer, it would set an alarm instead. It worked well enough, except for that your alarm list would quickly become an unmanageable mess.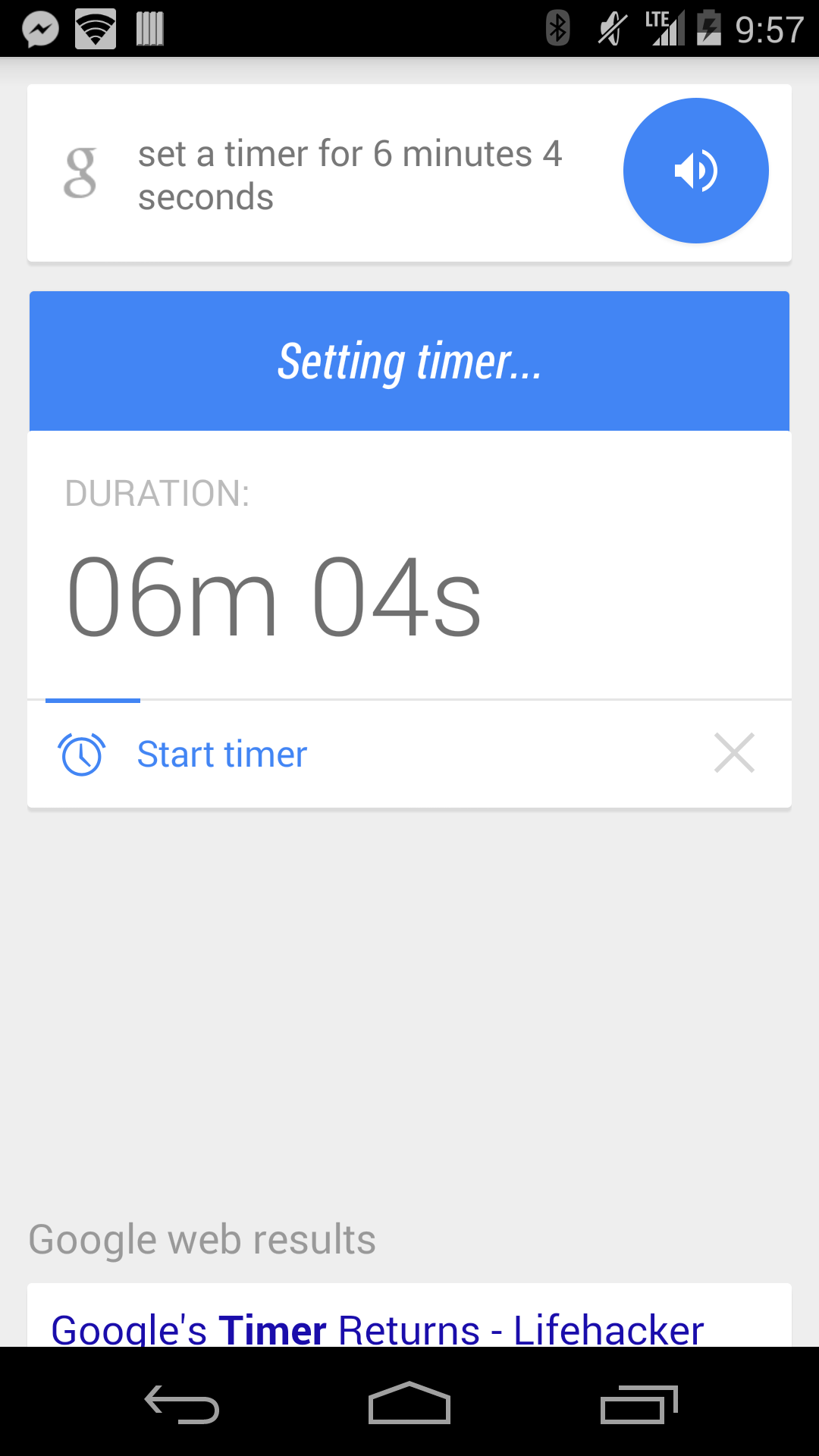 Luckily, Google has finally sorted out the problem and set it up so you can use your timer anytime you want. All you have to do is say, "Set a timer for..." whatever amount of time, and from there it will act like many other voice commands. Google Now will pop up a card to confirm what you asked, then automatically start the timer. The countdown will appear in your notification tray and in the system's clock app.
That last bit is really the only trouble with the new feature: it only integrates with the stock clock app, and doesn't offer options to choose another app like Timely. Of course, it seems likely that other apps will be able to hook in soon enough, because Google tends to keep things like that open.