Google Nexus launcher leaks: download and sideload the APK from here
15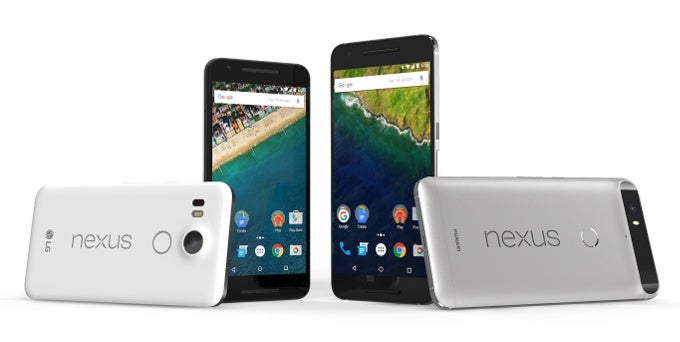 Google is about to redefine the launcher experience on its upcoming Nexus phones with a fairly radical new look: a brand new Google Nexus launcher is coming.
We've already showed you an early look of the new Google Nexus launcher in action recently, but now, a pre-release APK file with the launcher has leaked out and if you're one who likes to tweak and is not afraid of getting their hands dirty with an APK from a shady source, you can experience the new launcher.
A brand new look for Android Nougat
For this leaked new Nexus APK, there is a few things that don't work properly: swiping to open Google Now does not work currently, and the app also crashes when you try to change the wallpaper.
With that in mind, the big change comes in the launcher and the way you no longer tap to bring it up, but rather swipe to open the list of all available apps. There's also a new look for folders with a round icon that peeks into the first four apps in that folder.
We don't yet know whether this launcher will come as an exclusive for the new family of Google Nexus devices, but with Google's history of opening up its apps, we guess that the launcher will be made available to Android phones of any kind. You can find the download link right below, but proceed with caution: the source seems trust-worthy, but it's not proven by any means.