Google Nexus 9 (Wi-Fi only) official Android 5.1.1 Lollipop factory image now available
4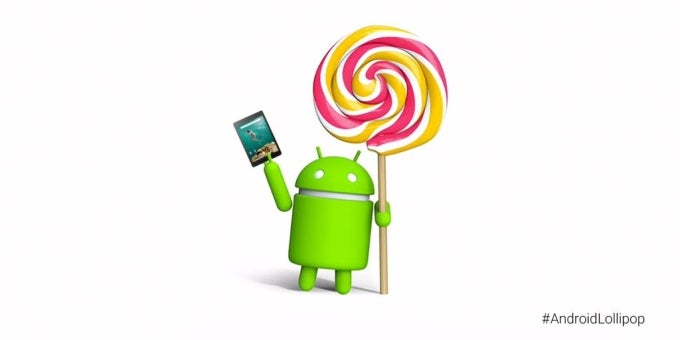 A few days ago, Google announced that
Android 5.1 Lollipop is now seeding to Nexus 9s
worldwide through an OTA update, but if you're tired of waiting for the OTA update to reach your device, you should know that Google has just released the Android
5.1
.1 factory image for the Wi-Fi only Nexus 9.
At the moment, the official 5.1.1 Lollipop factory image is available solely for the Wi-Fi only version of the
Google Nexus 9
. This not an unusual aspect, as Android factory images for LTE-enabled Nexus devices usually get posted a few days or weeks later than the factory images for Wi-Fi only devices.
Before making the jump to the source link below and grabbing the Android 5.1.1 Lollipop factory image for the Nexus 9, make sure to keep in mind that waiting for the OTA update to reach your device is the best option. Flashing a factory image will delete all of the data on the device, so make sure to backup your stuff before installing Android 5.1.1 Lollipop on your Nexus 9. Google's instructions on how to flash a factory image can be found at the source link below.
The Android 5.1 Lollipop should fix a lot of the bugs that users reported on the Nexus 9 running 5.0 Lollipop. Once you've downloaded and installed the factory image, make sure to drop us a comment and let us know if flashing the official Android 5.1 Lollipop image solved the bugs you were previously experiencing.