Google Nexus 5 release date is today, October 31, starting at $349
23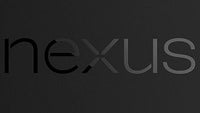 If you've been patiently waiting for the
Google Nexus 5
smartphone to arrive, now would be a good time to get that credit card out of your wallet, to load the Play Store in your browser, and to start mashing that F5 button. That's because Google is launching the device today, November 31, in key markets around the globe. The U.S. is on the list, of course. Ordering a Nexus 5 online, in either black or white, will set you back $349 if you want the 16GB version. Keep in mind that the smartphone is SIM-free and ready to work with your GSM carrier of choice.
Other markets scheduled to get the Google Nexus 5 today include Canada, Korea, Japan, France, Germany, Italy, Spain, U.K., and Australia. Pricing for the handset is very likely to vary from one market to another. If your country isn't listed, then you might have to wait a bit longer – until mid-November, to be more specific. The Google Nexus 5 is expected to hit retail shelves throughout Europe, Central and South Americas, Asia, CIS and the Middle East within a couple of weeks.
Just one more thing before you go. Demand for the Google Nexus 5 is surely going to be overwhelming, so if you want one, brace yourself with patience and place your order as soon as possible.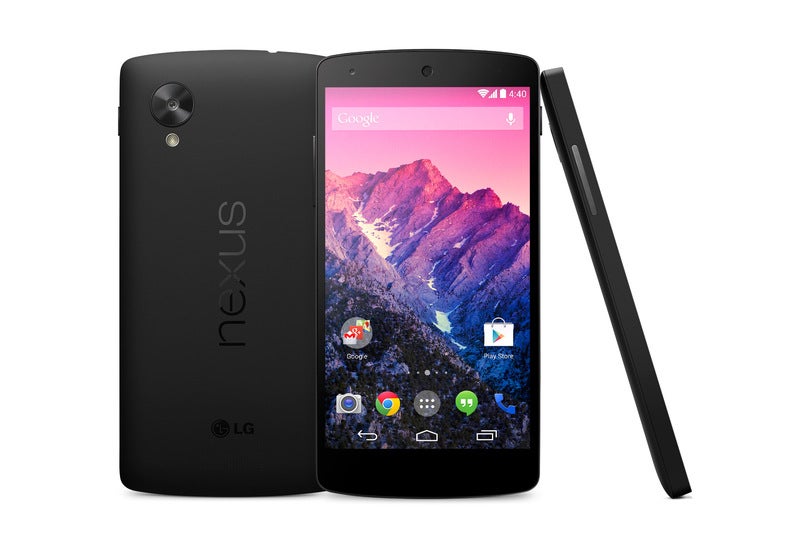 Say hello to the Google Nexus 5