Google Fi SIM cards are getting much easier to buy
2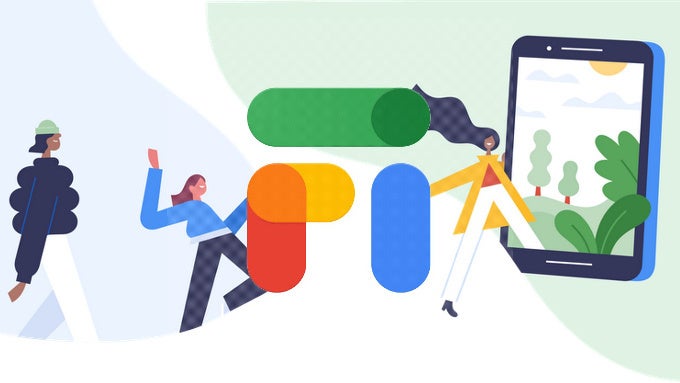 Since Google dropped the "Project" and officially made
Google Fi
a company effort that appears less susceptible to a sudden shutdown, we've been expecting the wireless service to work a bit more like other carriers. One big point in that regard is availability of service. Previously, Google Fi was only available to purchase via the website, but now that is changing.
Google announced (via the Google Fi subreddit of all places) that Fi SIM cards are now going to be available for purchase at Best Buy. For now, Fi SIM cards will be available in "500+" locations, which means about half of all Best Buy stores in the U.S. Google's not saying which stores will have the cards, so be sure to check before making the trip. The SIM cards will cost $10, but you'll get that back as a service credit so they ultimately end up free. Best Buy will only be offering Google Fi SIM cards for full service, not data-only.
But there is a bigger caveat that people should be aware of if you're planning to head to Best Buy: while you can buy a Google Fi SIM there, the Best Buy staff will not be able to help you activate that SIM. In order to get your Google Fi service up and working, you still have to make sure you have a compatible phone, sign up via the website and activate using the Google Fi app. Google does have online chat help available, but if you're someone who prefers in-person help, Google Fi probably still isn't the option for you.