Google Edition devices will depend on Samsung and HTC for kernel updates
20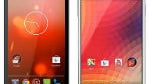 The Google Editions of the Samsung Galaxy S4 and HTC One
went on sale
earlier today. Obviously, the big draw of these devices is that they offer a vanilla Android experience on some popular hardware. We've already learned that the updates for these devices will not come directly from Google, but will pass by Samsung and HTC first, but now we know a bit more as to why that is.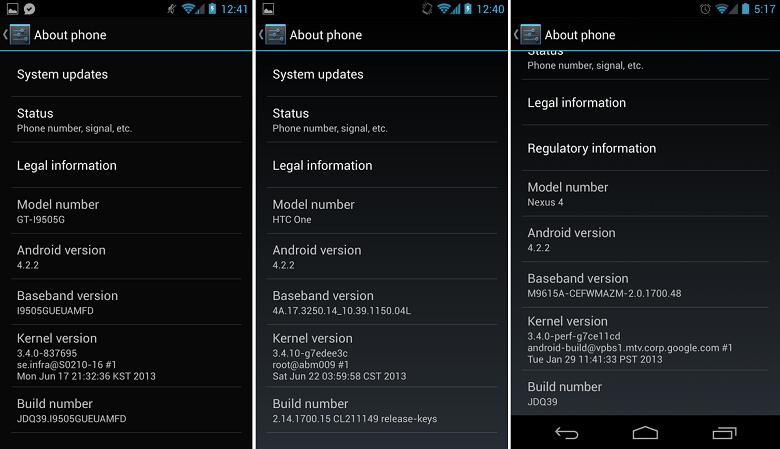 A big reason for this method is because while the devices run Android with only small additions, like Beats software support for the HTC One, the devices all run on OEM versions of the Android kernel.
AnandTech
has compared the About Device pages on the S4, One, and Nexus 4 and found that all three devices are using slightly different versions of the Android kernel.
In the end, it shouldn't cause too much of a problem, and the updates should still get pushed out to the devices far faster than we will see with the customized versions of the same hardware. It may not end up being as fast as Nexus updates, but at least we'll know exactly what the holdup will be.
Recommended Stories