Google Assistant will troubleshoot your Pixel 2 or Pixel 2 XL running Android 8.1 developer preview?
7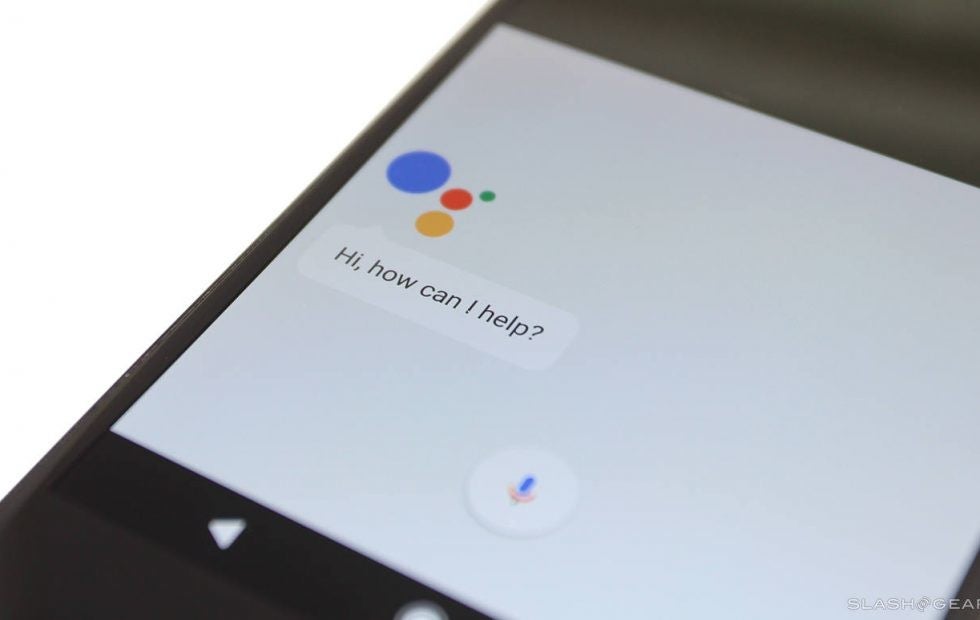 Google Assistant can reportedly troubleshoot the Pixel 2 or Pixel 2 XL with the Android 8.1 developer preview
According to a
Google Pixel 2 XL
owner who is running the Android 8.1 developers preview on the device, Google Assistant will help troubleshoot the handset. This person asked Google Assistant why his phone was having problems charging. That started up a troubleshooting program that resulted in Assistant "Starting Troubleshooting," which was followed by the virtual assistant asking "Is it okay if I check a few things?"
If permission is given, Google Assistant will give the phone a check up, focusing on the part of the handset where the issue is taking place. Returning to the Pixel 2 XL owner with the charging problem, Google Assistant checked the battery's condition and looked for apps that were draining the cell. At the end of the day, not able to diagnose the issue, Assistant asked questions in an attempt to narrow down the problem. And when that failed, the virtual personal assistant asked if the user wanted to be connected to Google Support through chat or over the phone.
A self-diagnosing phone sounds quite interesting, but at this point it doesn't appear that this is ready for prime time. It apparently is only available for the
Pixel 2
and Pixel 2 XL, and only for those running the Android 8.1 developer preview. And also unknown is whether Google plans on allowing Google Assistant to troubleshoot smartphones made by other manufacturers.
source:
SlashGear